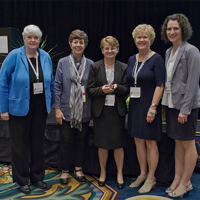 The University of Southern Indiana received the first-ever Nexus Award from the National Center for Interprofessional Practice and Education (NCIPE) during the 2016 National Center Summit, held August 21-23, 2016, at the University of Minnesota in Minneapolis, Minnesota.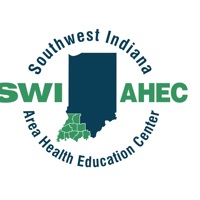 SWI-AHEC is seeking applications for projects in Daviess, Dubois, Gibson, Knox, Perry, Pike, Posey, Spencer, Vanderburgh, and Warrick counties now through September 30.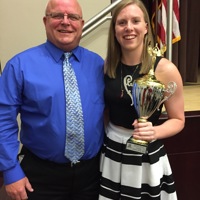 From his time as a college cheerleader and member of Sigma Tau Gamma at the University of Southern Indiana to his career as head swim coach at F.J. Reitz High School, Dave Baumeyer's journey to coaching the record-breaking Olympian Lilly King was anything but ordinary.