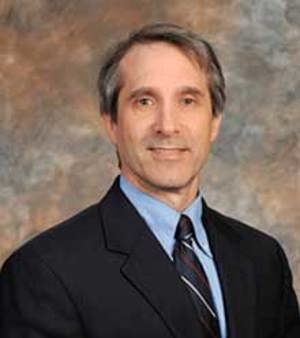 John M. Roberts, senior vice president, director of Research and Real Estate Investment Trusts (REITs), and senior analyst at Hilliard Lyons, will present his 2017 economic outlook at the University of Southern Indiana. This event will be held at 4 p.m. on Monday, February 13, in BE0035 in the Business and Engineering Center. The presentation is free and open to students, faculty, administrators and the public. Roberts will allow time afterward for a Q&A session.
Roberts has previously been ranked as the top REIT analyst by The Wall Street Journal, a top REIT stock picker by StarMine and has been rated as a top 10 overall equity analyst by StarMine twice (2004 and 2014). Before joining Hilliard Lyons in 1997, he served as vice president, director of research, and chief financial officer at First Honolulu Securities. He has also been a mergers and acquisitions analyst at Mills Dowling, a senior securities analyst at 13D Research, and a senior securities analyst in the REIT group at Stifel Nicolaus.
Roberts holds a master's degree in business administration from Syracuse University and a bachelor's degree from Fordham University.