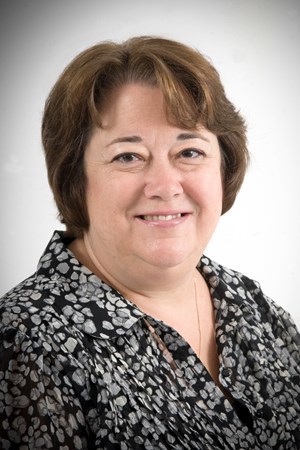 This shout-out comes from Lori Saxby
Suzanne is dedicated to excellent service and exhibits this quality in all aspects of her work. She is always friendly with students, student workers and her co-workers. Every morning she walks in with a smile and greets everyone.
Academic Skills is often the first contact with USI that both future and present students have. Suzanne's inviting manner is often the first impression students and parents experience. She always strives to make each person's visit a positive and productive one.
Suzanne's interaction with our student workers is indicative of her accessibility and excellent coaching skills. They often stay with us throughout their college careers, and know they can ask Suzanne anything and receive a patient, respectful answer.
ScreaglePride Shout-outs can be for an individual or an entire department or group. For more information or to send a shout-out, contact Angie O'Nan at amonan@usi.edu or 812-465-7005.