Career Services offers free, tailored presentations and workshops. University of Southern Indiana faculty may request a presentation by a member of the Career Services and Internships Team. Our staff requests two weeks' notice for all presentations. 
Presentation topics include:
Resume/Cover letters
Interviewing
Job Searching/Networking
LinkedIn
Career Launch
Video Mock Interviews
What can I do with a ______ major?
Topic of your choice
Career Services offers GENS 399 to students who wish to earn up to three credits from an internship. Faculty and staff can refer students to our office to register for this course.
We can provide evaluations for any student internship through Skillsurvey. Leveraging the proven behavioral science and job competency modeling of SkillSurvey's HR technology, SkillSurvey Career Readiness™ is the first consistent method to obtain feedback from supervisors and coworkers following work-related experiences using behaviors mapped, in partnership with the National Association of Colleges and Employers, to the eight NACE competencies. Career Services can help integrate this evaluation process into your department internship program. We can also assist with developing an internship program for your major. Contact us for more details or call 812-464-1864.
If you are aware of a student who has recently done or is doing an internship, we ask that you instruct them to self-report it on USI Career Launch using this link. Report Your Internship. Faculty who supervise internships can view student self-reported internships through the Career Launch if the student lists you as their faculty supervisor on the Career Launch online internship form. To request an internship or career outcome report for your department, please contact USI Career Services. 
Internship Reporting Guide for Students
The software used by USI Career Services and Internships to record all USI student internships and career outcomes for the university. You can also view current job and internship postings and upcoming campus career events. You can request faculty access by clicking the icon on myUSI or via email.   Log in to Career Launch
Offices that need to hire student workers can contact Career Services to post their job on Career Launch. All USI students have access through their myUSI dashboard. They can search specifically for on-campus jobs which makes it easy to connect students with your department. Email Career Services or call 812-465-1624 to post your on-campus student worker job.
Student Financial Assistance can provide you with a list of students who are eligible for work-study jobs. These student wages can be partially paid through federal funds.
The Graduate First Destination Survey is open each year from December to December. All students who have registered to graduate should complete the survey within six months following their graduation. If one of your seniors will be attending grad school or has secured full-time employment post-graduation, please send them this link. Graduate First Destination Survey  Only students who have registered for graduation can access the survey. Others will get an error message. Survey Data can be viewed on the Qualtrics Dashboard or on our website.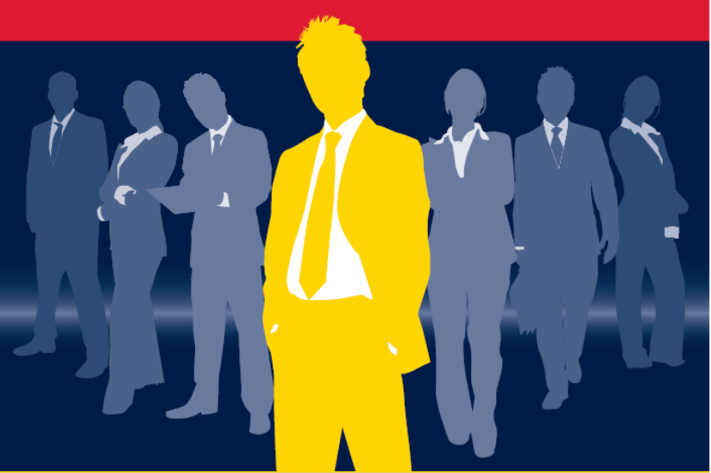 Career Services and Internships