Center for Health Professions Lifelong Learning Dental Programs
Discover our diverse array of specialized online certificate programs and workshops tailored to enhance your expertise in dental care. Our offerings include essential courses such as Dental Ethics and Legal Issues, Coronal Polishing for Dental Assistants Certificate Program, Fluoride Application for Dental Assistants Certificate Program, and Local Anesthesia for the Dental Hygienist Certificate Program. Additionally, we offer a certificate in Nitrous Oxide and Oxygen Sedation, along with comprehensive education on Expanded Functions in Dental Care. Stay ahead in your field with our comprehensive and industry-relevant programs designed to elevate your skills and knowledge.
You can find a list of all of our certificate program offerings on our homepage.
Certificate Programs
Programs have three parts: online instruction, on-site laboratory instruction, and completion of clinical experience requirements in a dental office under the direct supervision of a licensed dentist.
Workshops and Conferences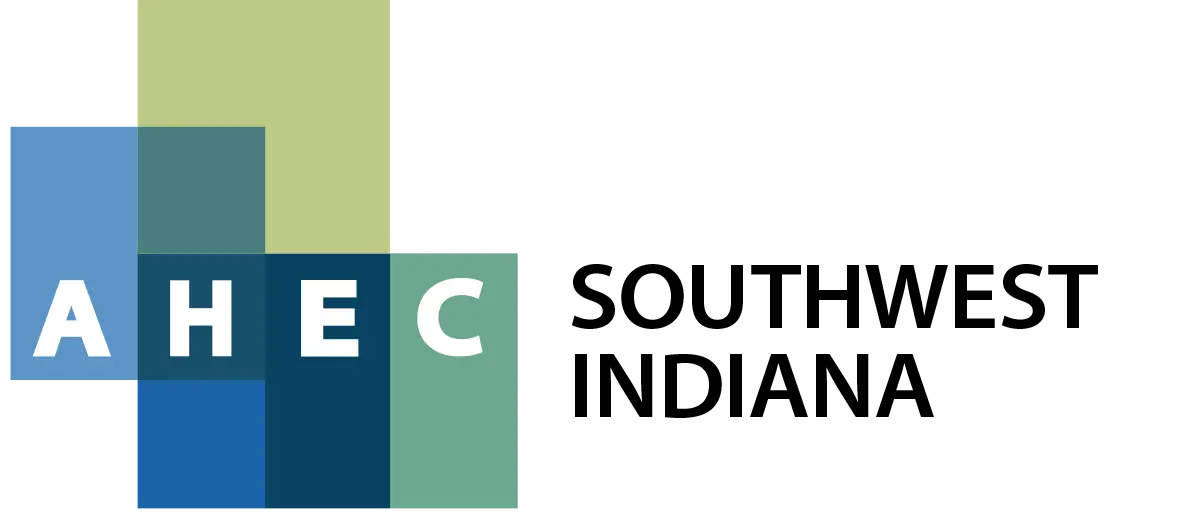 Southwest Indiana Area Health Education Center (AHEC) is excited to provide new typodonts for the Center for Health Professions Lifelong Learning programming to allow dental providers the opportunity to expand their skills through professional development. AHEC is particularly focused on supporting healthcare professionals working in rural and underserved communities, and their gift of typodonts will allow our workshops to continue to be offered at reasonable fees.