27th ANNUAL RESEARCH, EVIDENCE-BASED PRACTICE, and PERFORMANCE IMPROVEMENT IN HEALTHCARE CONFERENCE
Wednesday, April 19, 2023
Registration and Abstract submission are now closed.
 Online Registration Now Closed
This conference will provide an environment to disseminate research, evidence-based practice and performance improvement among healthcare disciplines. The attendee will have an opportunity to learn about strategies to improve patient care and health care systems, through the keynote presentation and juried oral and poster presentations. The learner outcome of this program is to prepare health professionals to implement effective research and evidence-based healthcare strategies and practices in their individual professional practice.
We are honored to welcome Dr. Lucy Leclerc and Susan Campis as our opening Keynote presenters.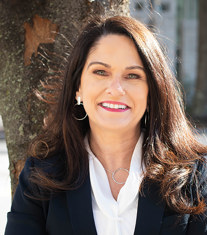 Lucy Leclerc, PhD, RN, NPD-BC, is the Chief Learning Officer of uLeadership™, researcher, nurse executive, author, and Assistant Professor in the School of Healthcare Leadership at Massachusetts General Hospital Institute of Health Professions.  Dr. Leclerc's research focuses on healthcare leadership in practice and in academia with the aim to connect leadership behaviors with metrics and outcomes for staff, patients, and communities. She serves on the Editorial Board of the Journal of Nursing Education and has published research in many peer-reviewed journals.  Over the years, Dr. Leclerc has led teams in venues from the bedside to the executive director role to tarmacs across the world in the United States Air Force Reserve as an officer and flight nurse.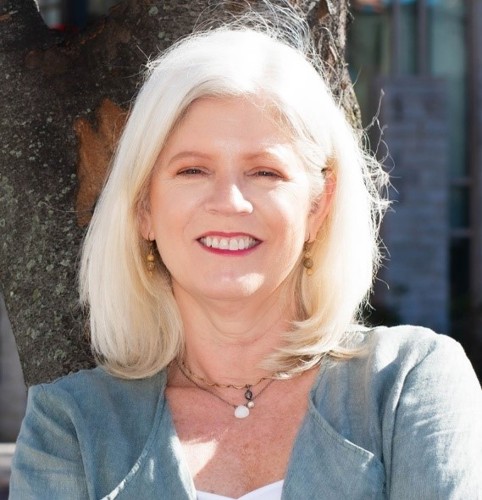 Susan Campis, MSN, RN, NE-BC, is the Chief Wellness Officer of uLeadership, nurse executive, author, Health and Wellness Coach, and entrepreneur. Susan began her nursing career in the Intensive Care Unit where she was a staff nurse for 15 years before moving into a formal leadership role. Over the years, she served as a Nurse Manager, Director, and Executive Director. As a nurse leader, Susan understands the importance of a safe and healthy work environment and worked to create a culture of excellence, trust and caring where her team could perform at their best, ensuring quality care, and patient safety.  She is a nurse leader whose passion for coaching and mentoring others helped produce successful and engaged nursing teams throughout her career.
Thank you to the Omicron Psi Chapter of Sigma Theta Tau for their support of the keynote presenters.

Contact Hours 
The University of Southern Indiana designates this activity for 6.25 contact hours. CE hours will be available for Nurses, Physicians, Pharmacists, Social Workers, and Health Facility Administrators. CE hours will also be available for Indiana licensed Marriage & Family Therapists, Occupational Therapists, Occupational Therapist Assistants and Dental professions.
Conflict of Interest Statement
No individual in a position to control content has any relevant financial relationships.
Accreditation Statements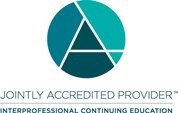 In support of improving patient care, this activity has been planned and implemented by the University of Southern Indiana Center for Health Professions Lifelong Learning (CHPLL). The CHPLL is jointly accredited by the Accreditation Council for Continuing Medical Education (ACCME), the Accreditation Council for Pharmacy Education (ACPE), the American Nurses Credentialing Center (ANCC), and the Association of Social Work Boards (ASWB) Approved Continuing Education (ACE) program to provide continuing education for the healthcare team.
State of Indiana
The University of Southern Indiana is an approved provider of continuing education for several professionals licensed in the state of Indiana, including social workers, marriage and family therapists, occupational therapists, occupational therapy assistants and dental professionals.
 Online Registration Now Closed
To Register: Click on the link above. We recommend utilizing Chrome or Firefox with a computer or tablet to register.
Enrollment Cost
Before April 10, 2023
$130 for professionals
$60 for current graduate students
$20 for undergraduate students
Refund Policy
A $25 administrative fee will be charged for cancelled registrations prior to April 12, 2023.  No refund will be provided after the date.
Conference Location
University of Southern Indiana, University Center West
8600 University Blvd.
Evansville, IN 47712
For more schedule information, call toll-free 1-877-USI-HLTH (874-4584) or 812-461-5217 or email usi1nhpcert@usi.edu.