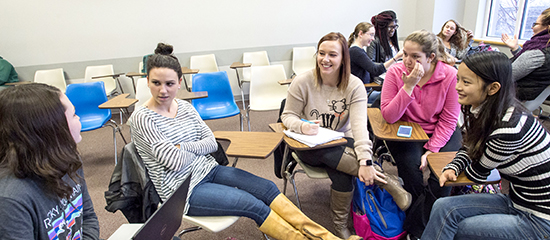 Advanced Instructional Communication Certificate (graduate)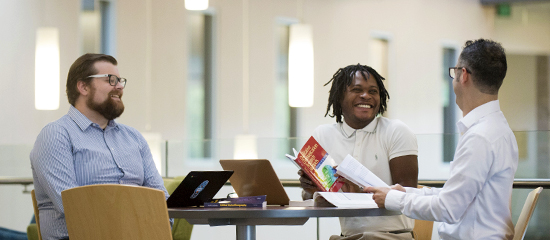 Communication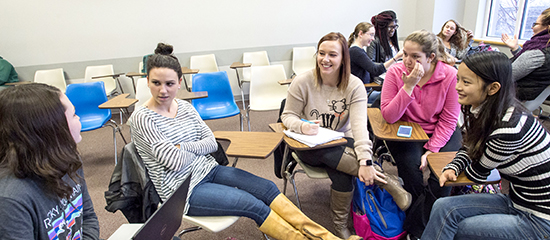 Communication Studies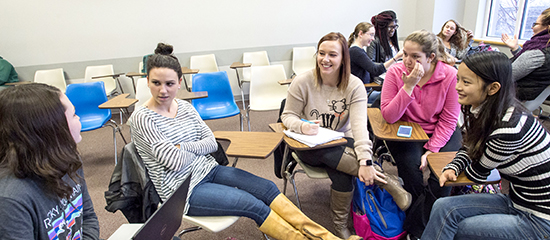 Communication Studies, JUMP option with Master of Arts in Communication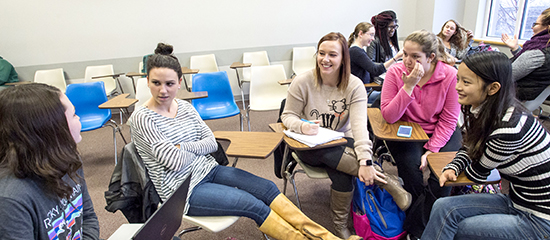 Crisis Resolution (Professional Certificate)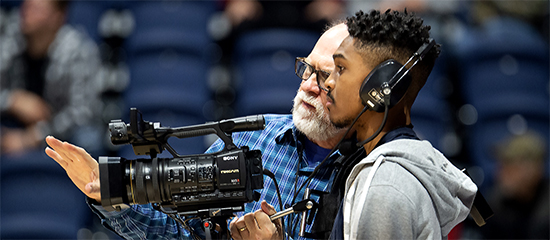 Digital Video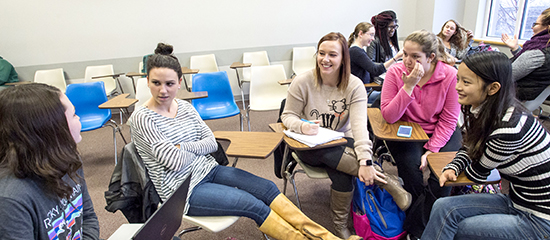 Film Studies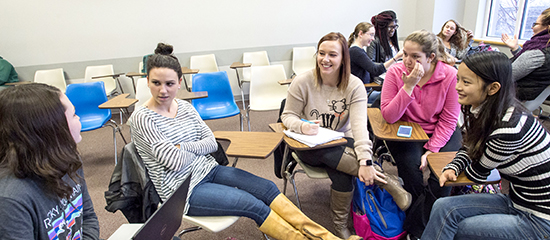 Gender and Sexuality Studies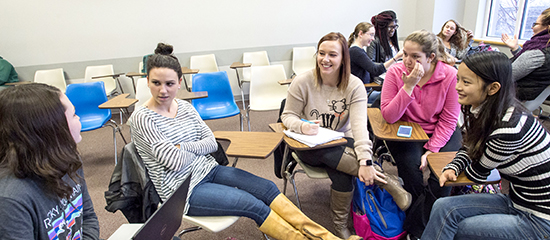 Instructional Communication Certificate (graduate)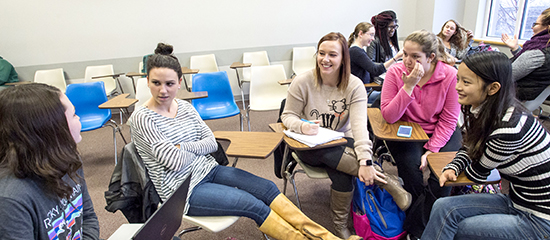 Journalism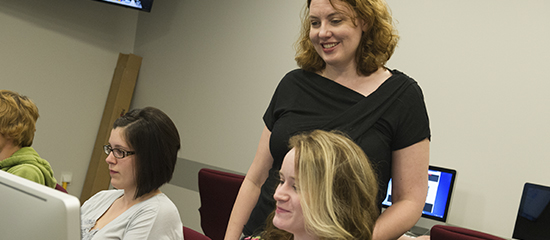 Journalism Teaching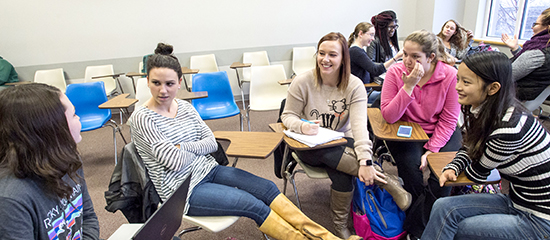 Journalism, JUMP option with Master of Arts in Communication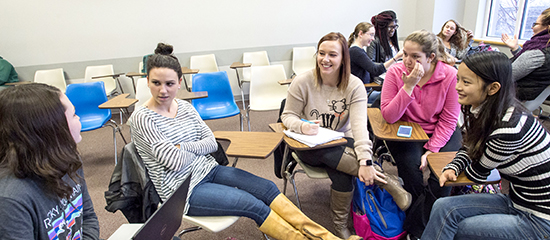 Public Relations and Advertising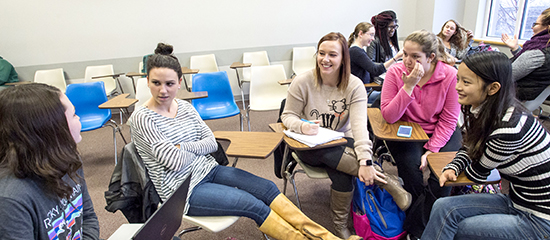 Public Relations and Advertising - Advertising Emphasis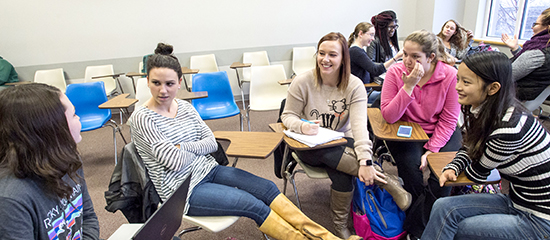 Public Relations and Advertising - Public Relations Emphasis
Radio and Television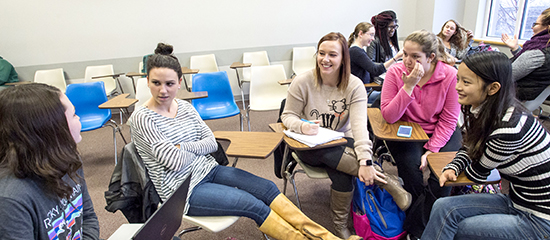 Social Media
ABOUT
RELATED CAREERS
LEARN MORE
With a degree from USI, your options are endless, but here are a few careers students in the program may pursue:
Core 39
In addition to the departmental degree requirements, undergraduate students must complete the University Core 39. Our core provides the foundation for all baccalaureate degrees at the University of Southern Indiana. A university education prepares individuals to live wisely in a diverse and global community by helping students acquire both discipline-specific competence and broader knowledge and skills that reach across disciplines.
View the classes included in Core 39 or talk to your advisor for more information.