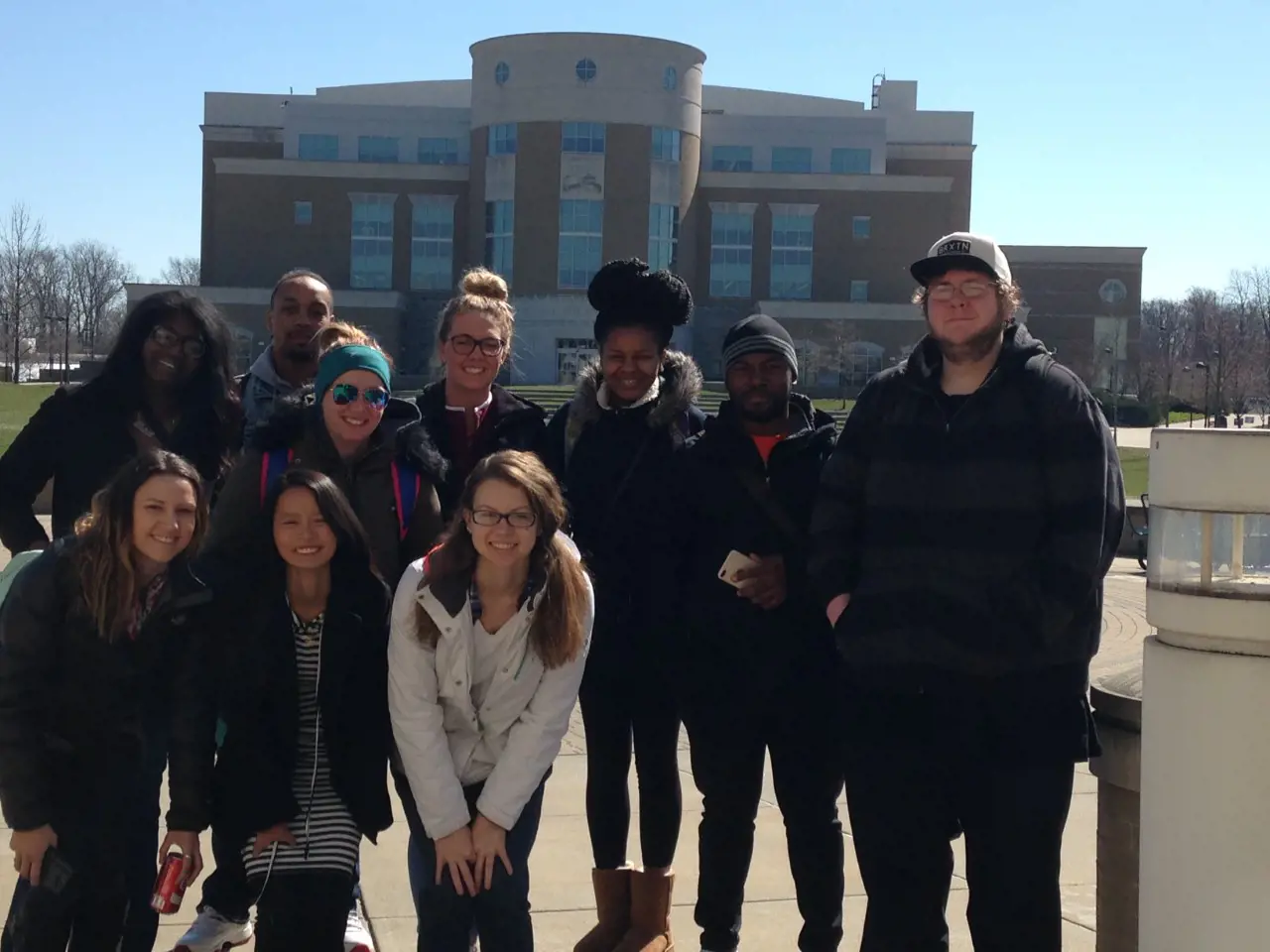 A degree in journalism prepares students for the journalism profession and other related careers in the field of communications.
Courses focus on sharpening writing and editing skills, capturing photos and video, creating engaging content for the web and analyzing and evaluating news. Journalism courses focus on reporting and writing, copyediting, and visual elements such as photography and graphic design.
Campus media outlets provide opportunities for students to master their skills. They can gain valuable experience at The Shield, 95.7 The Spin, Streaming Eagles Studio and Access USI. Students also intern at newspapers, magazines and radio and TV stations where they gain professional experience and develop contacts in the industry.
---
Major in Journalism
---
40 hours; C or better required in all major courses; 2.25 major GPA required
At least 22 hours in the major must be at the 300- to 400-level; at least 12 hours must be at the 400-level.
---
---
Minor in Journalism
---
18 hours; C or better required in all courses; 2.25 minor GPA required
Complete six (6) hours of upper-level Journalism (JRN) coursework, as directed by advisor.
For more information:
---