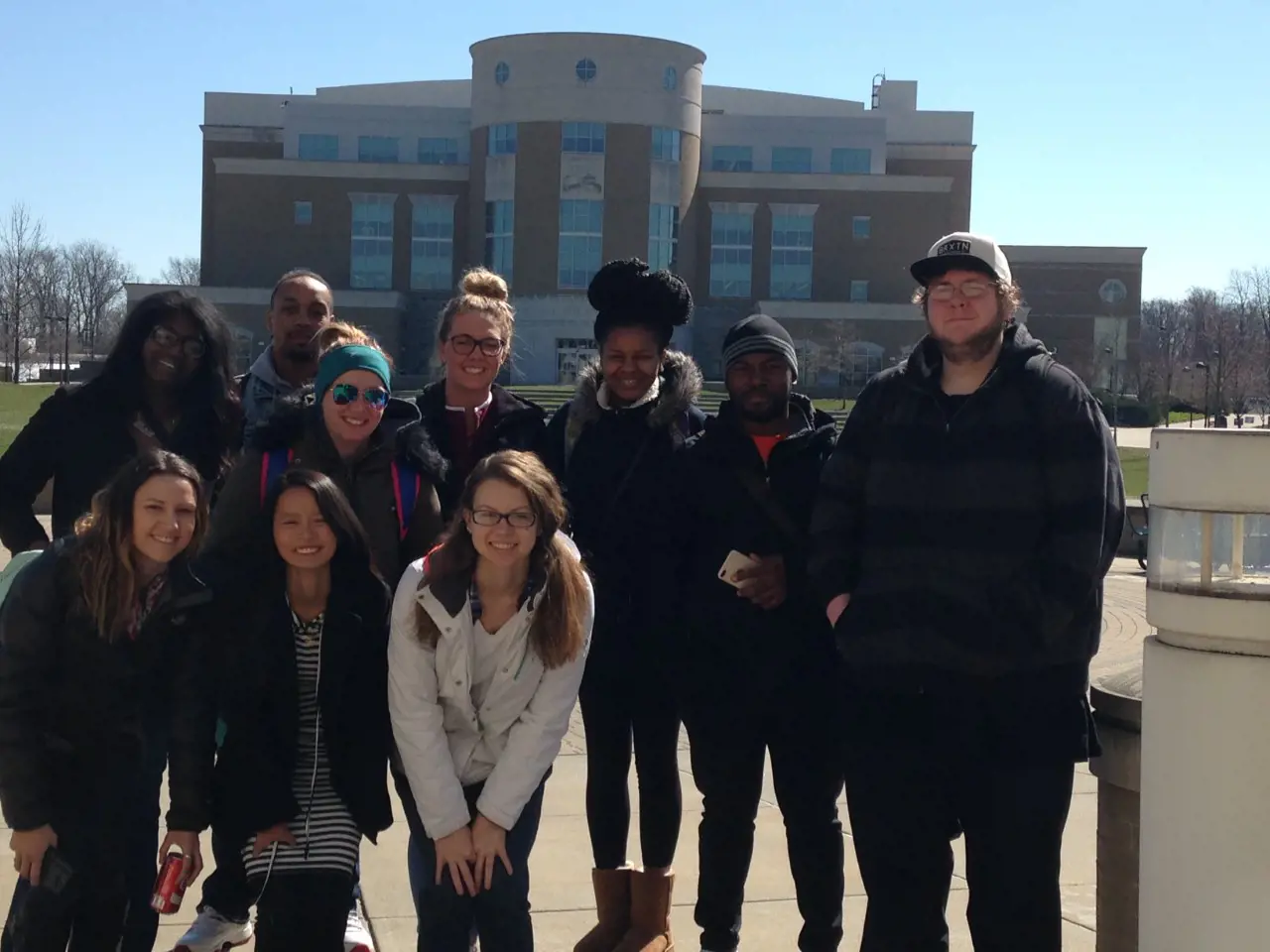 Prepare yourself for the media industry with a Radio and Television (RTV) major. You will earn a foundation in media production, analysis, and theory, along with hands-on training in creating, editing and producing digital media. You will learn how to produce and distribute audio and video programs, and receive on-air experience. Join the ranks of RTV alumni as managers, directors, and producers.
A radio and television degree prepares students for a field that employs more than a quarter of a million full-time employees in the United States. The major covers radio and television production and performance as well as:
News reports
Broadcasts
Cable sales
Sportscasting
Program management
The Spin, USI's campus radio station formerly known as The Edge, serves Vanderburgh County and surrounding counties with alternative music on 95.7 FM and at 957thespin.com. The Spin broadcasts a variety of different events on campus and surrounding high schools, such as:
USI men's and women's basketball
USI men's baseball
USI women's softball
Student-produced talk shows
Interview programs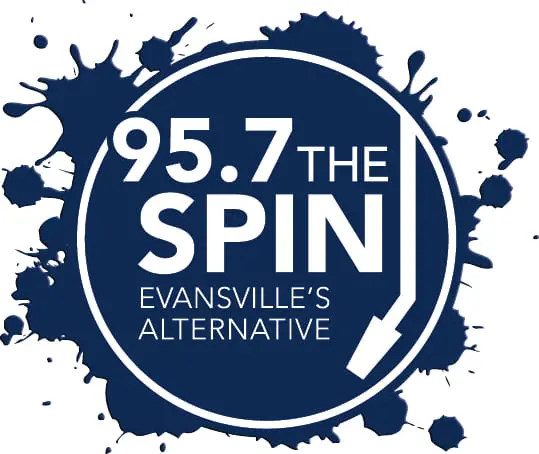 The Streaming Eagles Studio is the home of Access USI, our weekly live news, sports, and music production, as well as other student developed and produced programming. 

---
Radio and Television Major
---
40 hours; C or better required in all major courses; 2.25 major GPA required
An internship in the broadcast media, practicum work, and/or a broadcast workshop with the campus radio station and TV studio are highly recommended for the junior or senior year.
For more information:
---
---
Radio and Television Minor
---
18 hours; C or better required in all courses; 2.25 minor GPA required
---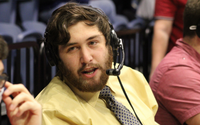 The Spin Sports Director to be the online voice of the Otters
Matthew Will — USI senior, Sports Management major with a concentration in Sports Communications, and aspiring Minor League Media Representative — has recently entered into this world of media and sports, as he has accepted an internship position with Evansville's own Otters baseball team.