The Global Salon Series is brought to you by the USI Global Studies program. This series gets its name from the 17th century definition of a "salon," a gathering where people come together to discuss and share knowledge of the social, cultural, political and philosophical ideas of the time. 
Founded in 2011, the series focuses on current global issues, providing students and the community with a richer understanding of international and global issues, while giving USI faculty the opportunity to share their current research with the public. It is comprised of three to four lectures per semester featuring USI faculty and community figures.
Presented by the University of Southern Indiana Global Studies Program and the Department of World Languages and Cultures.
Upcoming Presentations
---
Please come back often to see upcoming Global Salon Series events!
Honoring the Legacy of the Gullah People

12 P.M. | April 12
Discover the heritage and significance of the Gullah People and why the culture should be preserved. 
Check out Honoring the Legacy of the Gullah People below or on the USI Liberal Arts Youtube channel!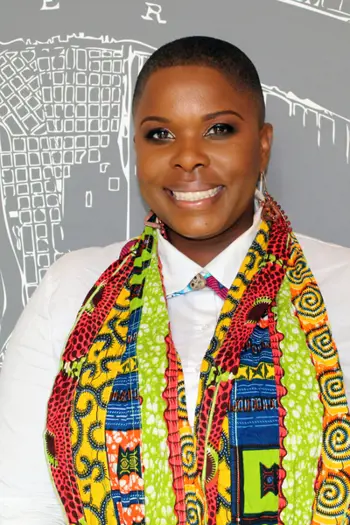 Our Presenters:
Dr. Nubian Sun
Dr. Nubian OmiSayade Sun, LCSW-BACS, Educator-Scholar, Consultant, and Spirit-Filled Practitioner, is a native of Memphis, TN (Home of the Blues). She earned her Bachelor's degree in Social Work from the University of Tennessee - Chattanooga and received her Master's degree in Social Work - Community Welfare Management from the University of Tennessee - Knoxville (Nashville Campus). She obtained her doctorate degree in Social Work Policy, Planning, and Administration from the Whitney M. Young Jr., School of Social Work at Clark Atlanta University. She is a Clinical Assistant Professor at Tulane School of Social Work and CEO of Nubian Sun Consulting, LLC. She is the Executive Director/Founder of the Center for Resilient Individuals, Families and Communities which provides social services infrastructure for Black Mama's Bail Outs  and Black August Bail Outs across the South.  She currently serves as an executive board member with SisterReach, Inc and is an advisory board member with of the National Bailout Collective. Her social work practice, pedagogy, and scholarship interests include the following: The Afrocentric perspective (Women and Girls), Incarceration/Reentry, and Self-Efficacy. As a Spirit-Filled Practitioner, she uses a plethora of African traditional methods, methods of the American South, Eastern, and indigenous healing practices in helping others to help themselves.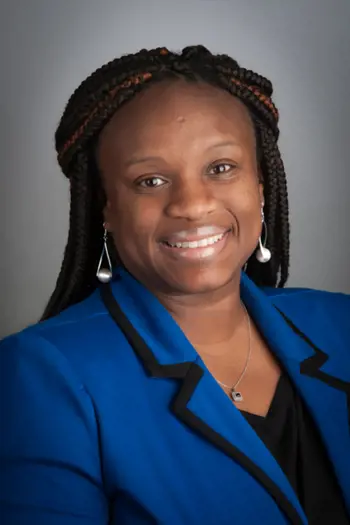 Dr. Veronica Huggins
Dr. Huggins is an Associate Professor of Social Work at the University of Southern Indiana. She holds a Masters of Social Work from the University of Georgia and a Ph.D. in Social Work from Clark Atlanta University. She holds social work licensure in Georgia and Indiana and has experience working in both micro and macro level capacities.
Cultural Experiences: Traveling and Building Bridges in Eswatini and Bolivia with Engineers in Action
12 P.M. | April 4 | Carter Hall 
Presented by Dr. Andrew J. Hill, Associate Professor of Engineering
The USI Engineers in Action chapter was formed in 2019 and has completed four pedestrian bridge projects.  These bridges provide isolated communities access to important resources such as markets, schools, and hospitals.  Two of these projects involved student and faculty travel in the countries of Eswatini and Bolivia.  This presentation will focus on the cultural aspects of living and working in these countries.  Several engineering students will participate.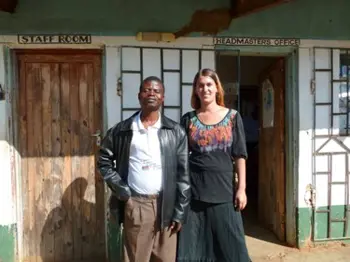 Peace Corps Information Session with USI's Peace Corps Recruiter, Erica Ward

September 21, 2022 |  11 A.M.
University Center 226-227
Are you inspired to help an overseas community in need? Serving in the Peace Corps is a great way to immerse in a new culture, learn a new language and have the experience of a lifetime! Join us at this information session to learn about various volunteer experiences and the benefits of serving in the Corps. A question-and-answer session will follow the presentation.