Each spring semester, USI's College of Liberal Arts, Communications Department and the Scripps Howard Center for Media Studies present a symposium on the impact of social media on communications.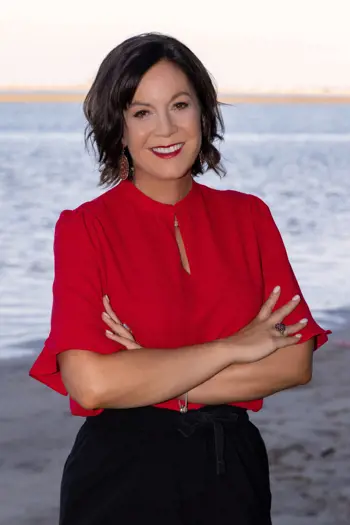 Social Media in Australia:
Trends, Habits, Education and Employability
Dr. Karen Sutherland

6 P.M. | March 22 | Carter Hall

Dr. Karen Sutherland has been designing and delivering social media courses and workshops around the world for more than 10 years for a wide range of sectors including, health and wellness, small business and higher education.
A Senior Fellow of the Higher Education Academy, Dr. Sutherland is also the author of the award-winning text, Strategic Social Media Management – Theory and Practice by Palgrave Macmillan, co-author of Public Relations and Strategic Communication by Oxford University Press, and the forthcoming book Transmedia Brand Storytelling - From Theory to Practice as well as being the Co-Founder and Social Media Specialist at Dharana Digital.  Dr Sutherland's research has appeared in journals such as Public Relations Review and Media International Australia and presented at conferences and industry events in Australia, New Zealand, Portugal, India, the UK and the USA. Dr Sutherland regularly delivers social media workshops and coaching sessions to clients from a range of industries within Australia and around the world.

Social Media for Unicorns (and Other In-house Marketers)

Danielle Norris
Marketing Director at Woods and Woods, LLC
In the marketing department at Woods, we often refer to ourselves as unicorns because we work for a business where we're the only ones doing our specific jobs, and what we do on a daily basis is largely not understood by anyone we work with. That's because our department is relatively new to the organization. In fact, all of the full-time marketing positions I've held in my career have been new positions--I've been asked to write my own job description three times. This is the unique position of many in-house marketing professionals working for small organizations. In this talk, I'd like to discuss how businesses who do their own marketing use social media, as well as the professional opportunities that exist outside of marketing agencies. 
Getting here
Carter Hall is located on the second floor of the University Center (West) and is primarily used for large meetings, conferences and other University events.