Lockton survey reminder for support staff
Lockton survey reminder for support staff
5/30/2017 |
University Communications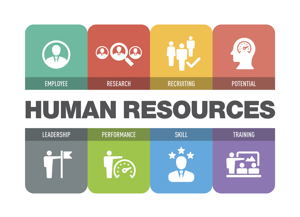 Support staff employees should have received a University of Southern Indiana Employee Survey from Lockton Companies, an outside consulting firm on Thursday, May 25. If it wasn't found in your inbox, be sure to check your clutter and spam folder. These emails were only sent to support staff employees as part of the Support Staff Compensation Study.
Your responses to the survey go directly to Lockton Companies and will be kept confidential. Group data will be used to generate reports for Lockton Companies to provide consultation to the University and make suggestions for improvements. This is your opportunity to share your thoughts about your work experience at USI and provide comments or suggestions.
The survey should take approximately 15 - 20 minutes to complete and can only be submitted once. If you experience an interruption while taking the survey, your responses will be saved and you can return when you are ready to complete the survey. The deadline for replies is Friday, June 9.
If you have questions and would like to contact Lockton directly, please contact Anthony Panozzo at apanozzo@lockton.com  or 314-812-3262.