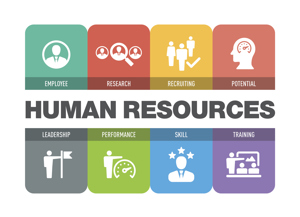 The steering committee is happy to announce that compensation consultant, Lockton Company's analysis of the support staff survey is almost complete. Thank you again to everyone who participated to make this a successful activity. Approximately 53 percent of support staff responded to the survey. 
It is important to all parties involved that the support staff salaries and total rewards study is done correctly. While the study is taking a bit longer than expected, some of the wonderful progress that is being made can be shared with you today.  
Lockton has performed a market analysis of the benchmarked jobs and assessed the competitiveness of the current salary model. This work has produced a new framework and salary structure that has been reviewed by the steering committee. Although the framework and salary structure are not fully finalized, the project will likely yield one structure instead of the four currently used. The structure is built with wide salary ranges to accommodate various levels of skills, experience and job responsibilities. 
On August 3, 2017 at the Fall General Meeting, Steve Bridges, vice president for Finance and Administration, will provide a project overview and update. Bridges will highlight the scope of the project. He will also address key questions most likely on the minds of many of our staff, such as establishing a job framework that better facilitates career advancement and reclassifications during the review period.  
At this time, reclassifications for support staff positions are suspended in the Human Resources Department, and reclassification requests have been sent to Lockton Company. They will determine how best to slot these positions.