Lockton Company compensation consultants give update on support staff salary study
Lockton Company compensation consultants give update on support staff salary study
9/19/2017 |
University Communications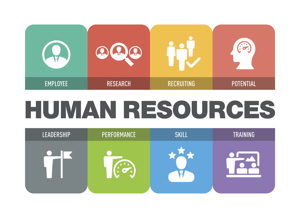 Ashley McGuire and Mary Mosqueda, compensation consultants with Lockton Company recently provided updates on the ongoing USI support staff salary compensation study. Lockton is in the process of finalizing the range analysis portion of the study, and part of this phase is looking at overall costs to bring employees to the minimum designated salary grade.
Lockton met with the USI steering committee in late August to present its initial range analysis, and is now in the process of finalizing. During this meeting, Lockton presented two of the four career leveling guides concerning career progression within job families.
Lockton will again meet with the USI steering committee on Friday, September 22 to discuss range analysis and salary administration guidelines. Once confirmed, it will begin drafting employee communication materials including presentations on the study findings and employee survey.
An overview of the salary study will be shared with USI employees by the end of the fall semester.