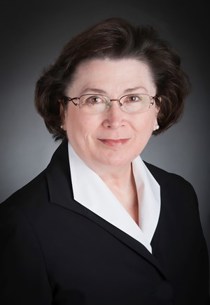 As has been discussed in the public budget hearings on campus over the past two years, the increase to the biennial budget operating appropriation for USI from the State of Indiana has been limited.  In fiscal year 2017-2018, we received an additional $1,394 overall.  For fiscal year 2018-2019, the new dollars amount to just over $420,000.  During this same time period, overall enrollment and credit hour production has been relatively flat.  This is important as state appropriations and tuition revenue make up 95 percent of the funding for the University.  It has also been pointed out in our budget sessions that for every one percent of salary increase, it costs the University approximately three-quarters of a million dollars.  
While compensation remains a primary area of focus for the University, due to budget constraints, I am announcing that all eligible, regular employees with a start date prior to January 1, 2018 will receive a $500 increase to their base pay/annual salary for fiscal year 2018-2019.  Employees on reduced schedules will receive lesser amounts based upon their full-time equivalency (FTE).  Those with a start date between January 1 and March 31, 2018 will receive a $250 annual salary increase.  Anyone hired April 1, 2018 or later or those facing a disciplinary action or on a performance improvement plan are not eligible for an increase.  Graduate assistants, student workers and seasonal/casual employees are also excluded from this process.  Faculty tenure and promotion increases will be funded as outlined in policy.
Early in the upcoming fall semester, town hall meetings will be scheduled to provide information about the overall University funding status for 2018-19 and beyond.  Everyone is encouraged to attend and will be given the opportunity to ask questions and provide feedback.  In the meantime, thank you for all you do to benefit our students and the USI family as a whole. 
Linda L. M. Bennett
USI President