The Meter Reader: a Review of Poetry that Violates Expectations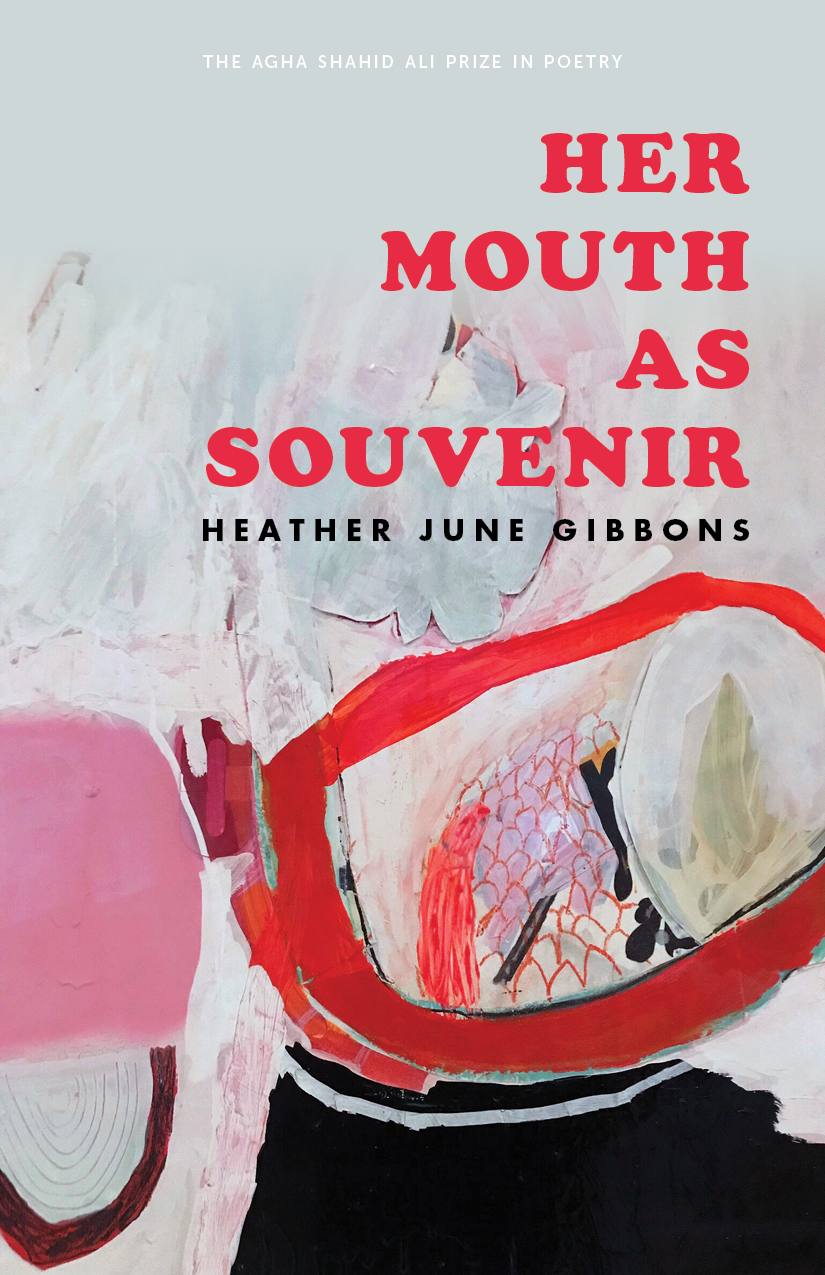 Heather June Gibbons's Her Mouth as Souvenir dazzles. The poems practically vibrate off the page as they push forward to the next observation, the next joke, the next loneliness. Gibbons examines and exploits the way language heightens and complicates perception in these poems: they are at once absurd yet grounded, sincere yet gritty. They demonstrate how language muddles as much as clarifies reality.
Read Amie's full review here.
---
In Oceanic (Copper Canyon Press, 2018), her fourth poetry collection, Aimee Nezhukumatathil draws on the title word in a number of waves (pun intended): in one sense, these poems are oceanic, in that images borrowed from the sea's riches swim through them (the puns can't stop, won't stop): whale sharks, coral, penguins, kelp and scallops all inhabit these poems. It is the other sense of oceanic—that of vastness or greatness—that Nezhukumatathil probes and pushes in these poems: what is the seed of greatness? How can we make our hearts vaster?
Read Amie's full review here.
---
Amie Whittemore is the author of the poetry collection Glass Harvest (Autumn House Press). Her poems have won multiple awards, including a Dorothy Sargent Rosenberg Prize, and her poems and prose have appeared in The Gettysburg Review, Nashville Review, Smartish Pace, Pleiades, and elsewhere. She teaches English at Middle Tennessee State University.