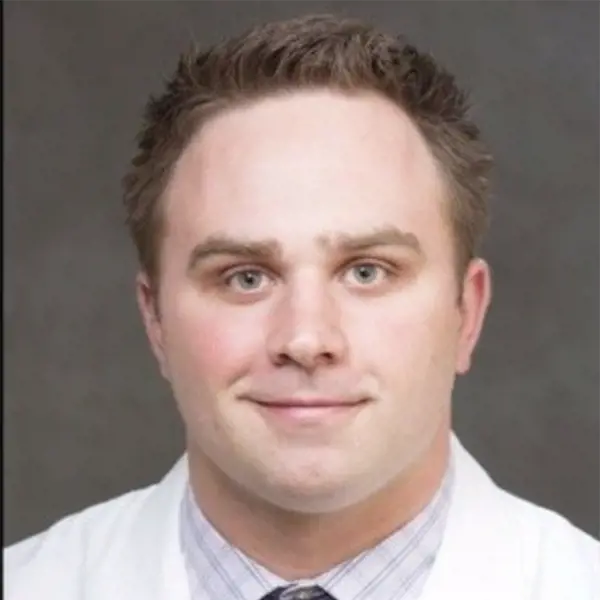 Understanding AI in Healthcare
An Evansville native, Dr. Jake Schneider serves as System Director and Chief Data & Analytics Officer for Deaconess Health System. He began his career at Deaconess as a clinical informatics pharmacist following graduation from pharmacy school in 2016.
As Chief Data & Analytics Officer, Dr. Schneider is responsible for enterprise data analytics strategy, data innovation, data infrastructure development, and the advancement of analytics capabilities and utilization to improve business operations and patient outcomes. He has built and managed teams of data analysts and developers and oversees the health system's partnership with Health Catalyst, Deaconess' key analytics partner. Dr. Schneider is responsible for systemwide data management and governance to meet the needs of the organization as well as its partners. Prior to leading the data analytics team, Dr. Schneider served as the Clinical Informatics Coordinator for Deaconess leading a team of clinical informaticists aimed at improving EHR utilization, adoption, and clinician efficiencies.
Dr. Schneider holds a Master of Science in Health Informatics and Healthcare Analytics from the University of South Florida as well as a Doctor of Pharmacy degree from Creighton University.