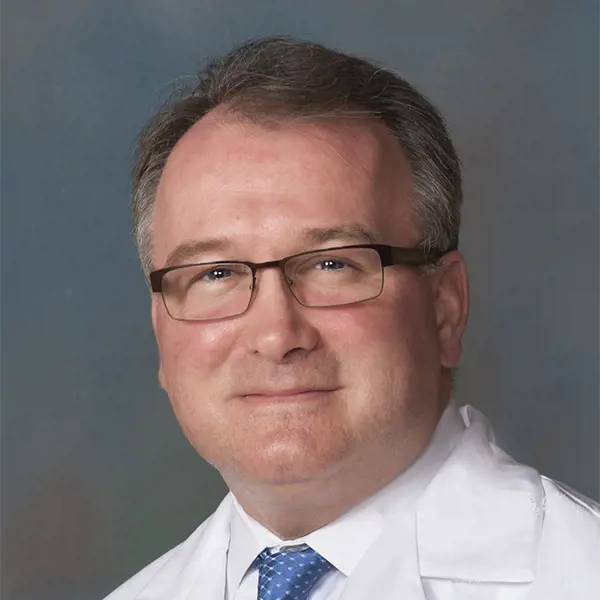 Teaching Across the Generational Divide:
Bridging the Gap to More Effective Precepting
Kevin King, MD, is an emergency medicine physician who has spent over two decades in education and teaching. He completed his medical school training in Ireland and completed his emergency medicine residency at Rhode Island Hospital, Brown University. He has spent time as EMS fellowship director, emergency medicine residency program director, academic chair and has taught medical students, physician assistant and nurse practitioner students. One of his educational focuses has been in developing and implementing standardized clinical skills education methods.