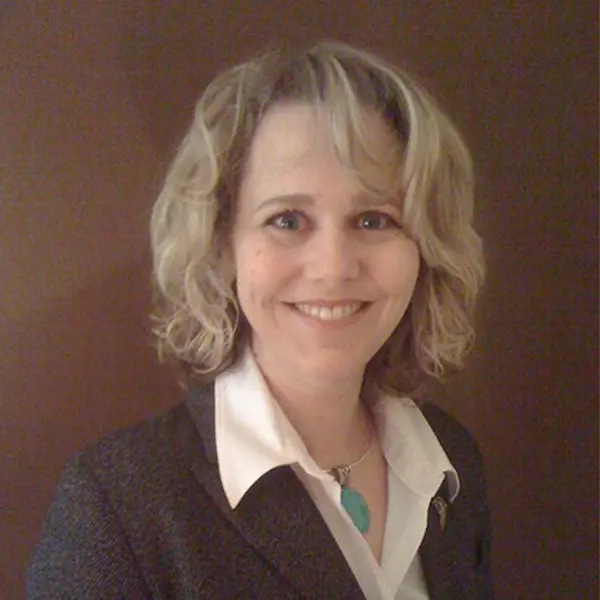 Trauma Informed Care for Medical Educators
Dr. Jones has been a practicing Child and Adolescent Psychiatrist in Evansville, Indiana, for 23 years and currently serves as Chief Medical Officer for the community mental health center, Southwestern Behavioral Healthcare. She has taught professional students from a wide variety of disciplines including the IU Good Samaritan Psychiatry Residents, where she has been a core faculty member since its inception half a dozen years ago.
She earned her B.A. at Indiana State University in Terre Haute and her medical degree from Indiana University School of Medicine. She completed residency and specialty C&A fellowship at the Karl Menninger School of Psychiatry.