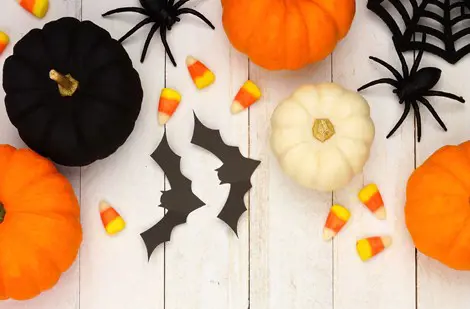 The USI Staff Council Pumpkin decorating contest is open to students, organizations, staff, departments, faculty, Administrators, and anyone within the USI campus community.
Show off your skills at our outdoor carved and decorated pumpkin contest on Wednesday, October 26 from 10-2 for a chance to win a prize.
Simply register your pumpkin by 4:00 on Tuesday, October 25 by emailing Cindy Braker.
All pumpkins can be dropped off at the Fuquay Welcome Center on Wednesday, October 26, 2022 between 8 AM and 9:30 AM.
Voting will be Wednesday, October 26 between 10AM and 2PM at the display tables at University Center. Vote for your favorite in the categories of silliest, spookiest, and most creative.  
Winner will be notified by email.