Find your home!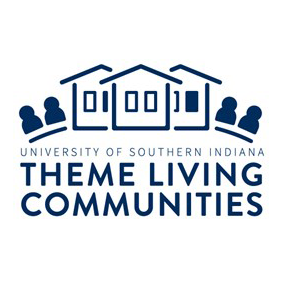 You're curious. You're eager to start college. You want to live in a community with students who share your interests. And maybe you even want a little TLC.
There's a place for that! 
Check out USI's Theme Living Communities (TLCs, formerly known as Living Learning Communities) for first year students. 
In a TLC, you'll live with other students who share your interests and dreams. And at USI, we create TLCs to match what YOU are excited about. When you apply for Housing, you'll tell us what themes you're most interested in. By the first week March, we'll unveil the TLCs for the following year!