From here, we celebrate your unique talents, fuel your passions and nurture your dreams. We believe you have the power to change the world. Discover the limitless heights to which you will soar at the University of Southern Indiana.
Your Future Is Here.
130 Clubs & Organizations
We can help you achieve your goals through small class sizes and a campus community that supports you every step of the way. From academic advising and free tutoring to career counseling and services to help you land your first job, we want to help you succeed. Find your home at USI while preparing for your future through hands-on learning inside and outside the classroom, research and internships in your field and build relationships that will last a lifetime.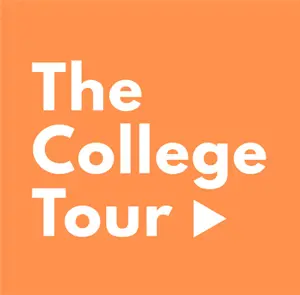 USI in a whole new way!
Experience college and campus life at the University of Southern Indiana through stories shared by real students. The College Tour is a one-of-a-kind TV series streaming on multiple platforms, including Amazon Prime Video and Roku, showcasing colleges and universities across the country.
Watch USI's full episode or choose to hear specific segments on why our students believe USI is so special.
*Total enrollment at USI, combining undergraduate, graduate and high school dual credit students through the USI College Achievement Program (CAP), is 9,178.