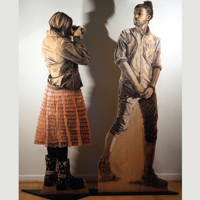 New Harmony Gallery to host exhibition by Denise Stewart-Sanabria
The New Harmony Gallery of Contemporary Art's latest exhibition, Another Virtual Reality by Denise Stewart-Sanabria, will be on display July 21 through September 17.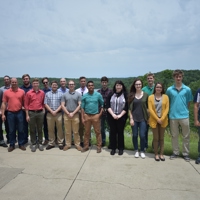 USI's TCA final pitch event set for August 10
The final pitch event is open to the public as TCA students will present to USI faculty and staff, local business leaders and regional entrepreneurs.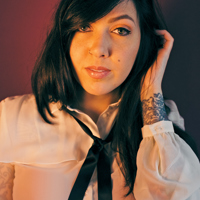 Awad named 2018 Ohioana Awards poetry winner
Set to Music a Wildfire, a book of poems published by Southern Indiana Review Press, has been named the Ohioana Awards 2018 Poetry award recipient.