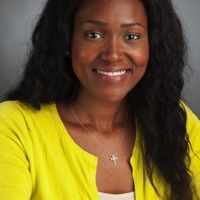 Xavia Harrington, instructor of English at the University of Southern Indiana, will present "The Ethical Implications of College Teaching and Student Development," which explores the explicit ethical considerations for administrators and staff within the college setting.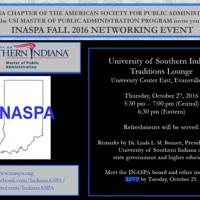 The University of Southern Indiana's Master of Public Administration (MPA) Program will cosponsor the Indiana Chapter of the American Society for Public Administration's (INASPA) Fall Networking Event at 5:30 p.m. Thursday, October 27 in Traditions Lounge, located in University Center East.
Artifacts from Asia, Africa, and Central and South America make up the exhibit, which features only part of Aakhus' extensive collection.