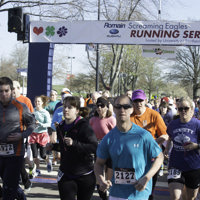 2018 running series concludes with Spring into Fitness 10K race
The 2018 Romain Subaru Screaming Eagles Running Series will conclude at 9 a.m. Saturday, April 7, with the sixth annual Spring into Fitness 10K.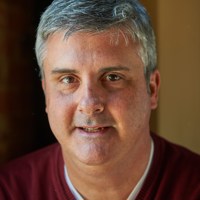 Student Art Show juror to present on career options for art degrees
Jim May, executive director of the Hoosier Salon and the juror for the 48th Annual USI Juried Student Art Show, will present a lecture,  at 6:30 p.m. Monday, March 19 in Kleymeyer Hall in the Liberal Arts Center.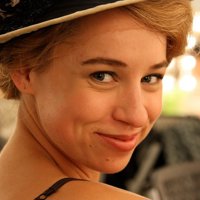 USI Foundation hosts acclaimed mezzo-soprano in honor of its 50th Anniversary
This free performance of "It Just Takes One" will be at 6:30 p.m. Thursday, March 22 on campus in the USI Performance Center.