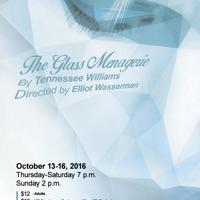 The production, directed by Elliot Wasserman, professor of theatre, runs October 13-16 in the USI Performance Center located next to University Center East on the USI campus.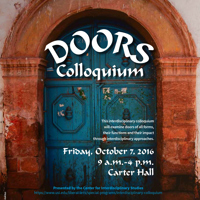 The re-launch of the University of Southern Indiana's College of Liberal Arts Interdisciplinary Colloquium invites a board appraisal of the multifaceted dimensions of the door metaphor.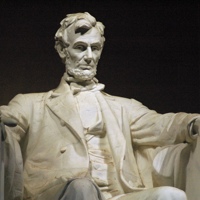 The University of Southern Indiana's Historic Southern Indiana (HSI), in collaboration with Lincoln Boyhood National Memorial, will present a two-day Lincoln Colloquium on October 7-8 in Lincoln City, Indiana.