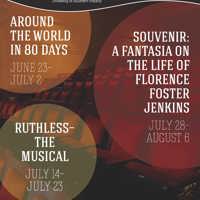 New Harmony summer theatre season will feature comic content
Season will feature national, local actors in three productions with special pricing for young adults.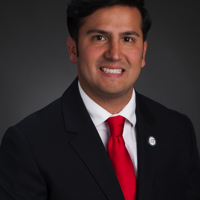 Caballero named 2017 Trustees Distinguished Merit Award winner
Award recognizes outstanding achievement not only in the student's major, but also in the liberal arts and sciences that form the core curriculum.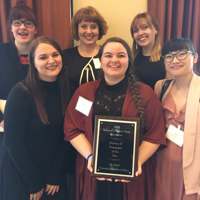 'The Shield' named ICPA Division II Newspaper of the Year, wins 33 total awards
This is the fourth time in five years that the USI student newspaper has received the award from the Indiana Collegiate Press Association.