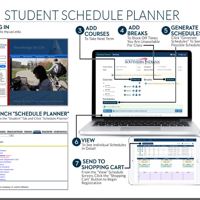 On Monday, October 3 the USI Registrar's Office will launch Student Schedule Planner, a tool that will streamline the class registration process for all students and will integrate with the DegreeWorks program already in place.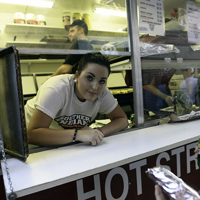 Don't miss the opportunity to support USI and fill your tummy with some Fall Fest treats.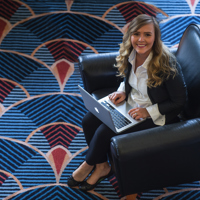 Almira Havic, a graduate student in communications, shares her point of view on the importance of voting. Originally printed in illume.