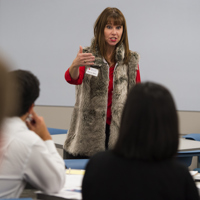 Graduate students in the Masters of Health Administration program are partnering with the Indiana Region Southern Chapter of the American Red Cross for a service-learning project to increase marketing and competitive strategies within the organization.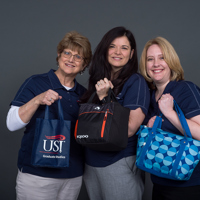 The Human Resources Benefits Team at USI is finding ways to demystify topics such as benefits, retirements and medical leave, financial wellness, as well as providing other useful workshops that can help in your everyday work life.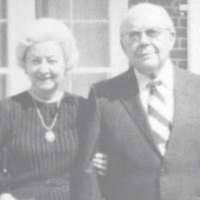 The USI Foundation is celebrating its 50th anniversary this year and a lot of history has been created. What started as a donation of two $100 bills in 1968 from former mayor Frank F. McDonald Sr. and wife, Cloedeen, has grown to more than $130 million in assets.