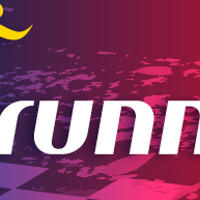 Spring Screaming Eagles Running Series to host three races, registration open
The University of Southern Indiana will host the 2022 Screaming Eagles Running Series with three races this season, 5K Hearts on Fire, 7K Run into Madness and 10K Spring into Fitness.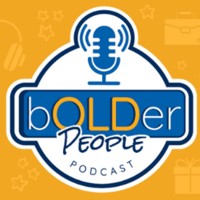 bOLDer People Podcast third installment now available on streaming platforms
bOLDer People, a new podcast from the University of Southern Indiana Geriatrics Workforce Enhancement Program (GWEP) hosted by USI Professor of Gerontology Dr. Katie Ehlman, has released its third episode to streaming platforms.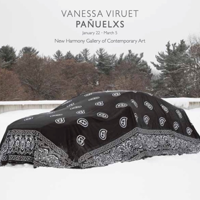 New Harmony Gallery hosts exhibition, PAÑUELXS
The New Harmony Gallery of Contemporary Art (NHGCA) newest exhibition, PAÑUELXS, will open Saturday, January 22 and run through Saturday, March 5.