Dr. Ronald S. Rochon became the fourth president of the University of Southern Indiana on July 1, 2018. President Rochon joined USI as provost in 2010 and was selected as University President after a national search. 
"My love for this institution comes directly from my love of teaching, and I'm proud that USI has some of the best educators at any university in the country," said Rochon. "The relationship between our faculty members and our students is crucial to our success, and I am excited to see what the next generation of Screaming Eagle role models will do when they come to campus and experience that relationship for themselves."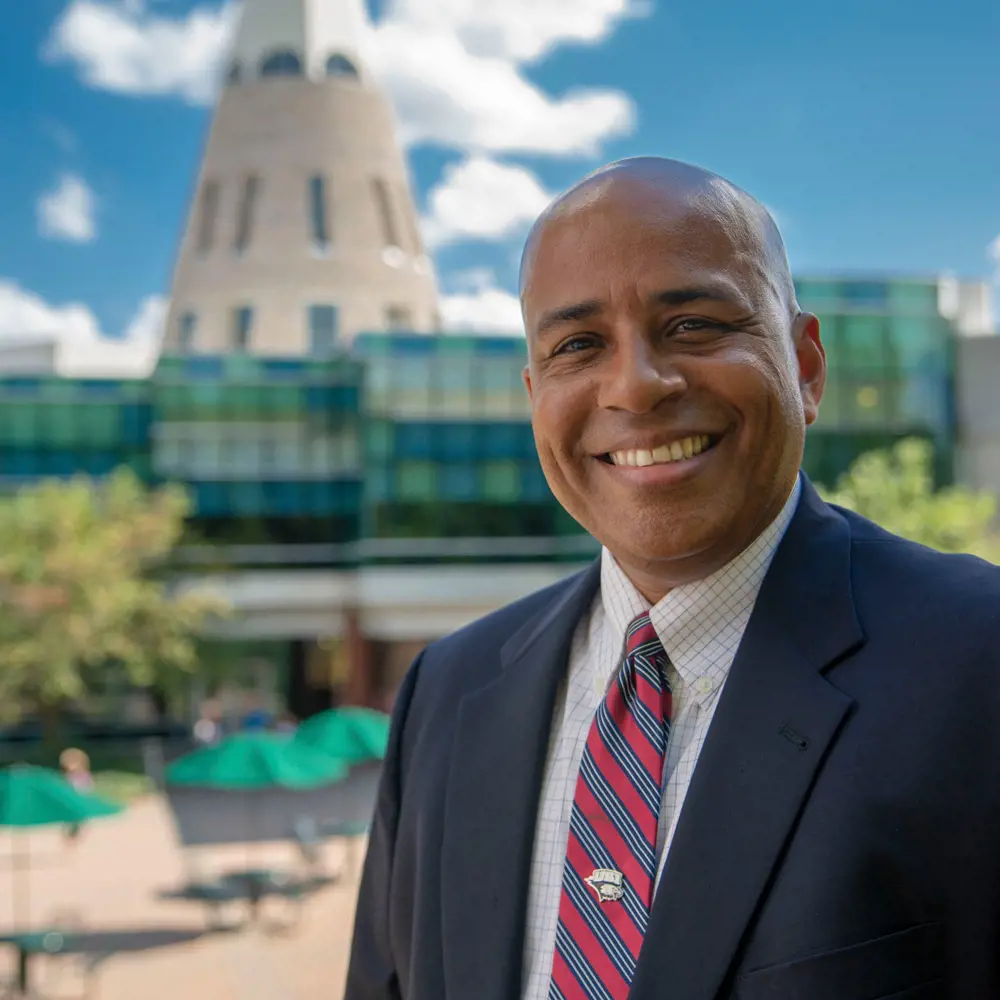 State of the U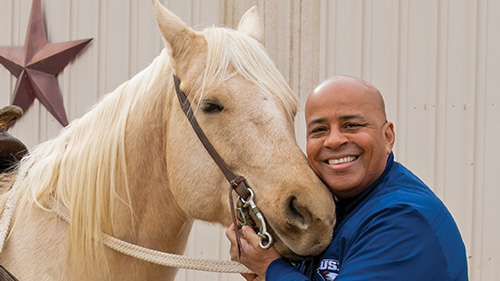 State of the U: Connectivity
President Rochon confesses his fears, exposing his vulnerabilities. Read how this led him to a larger understanding.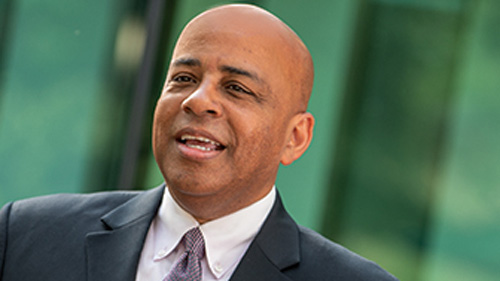 State of the U: Legacy
President Ronald Rochon contemplates cigarette smoke rings and legacy.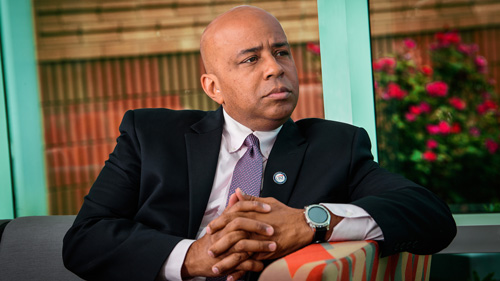 State of the U: Activism
For Dr. Rochon, community activists are the heros and sheros of our community, nation and globe. Read his poignant perspective on the subject.