Dr. Ronald S. Rochon became the fourth president of the University of Southern Indiana on July 1, 2018. President Rochon joined USI as provost in 2010 and was selected as University President after a national search. 
"My love for this institution comes directly from my love of teaching, and I'm proud that USI has some of the best educators at any university in the country," said Rochon. "The relationship between our faculty members and our students is crucial to our success, and I am excited to see what the next generation of Screaming Eagle role models will do when they come to campus and experience that relationship for themselves."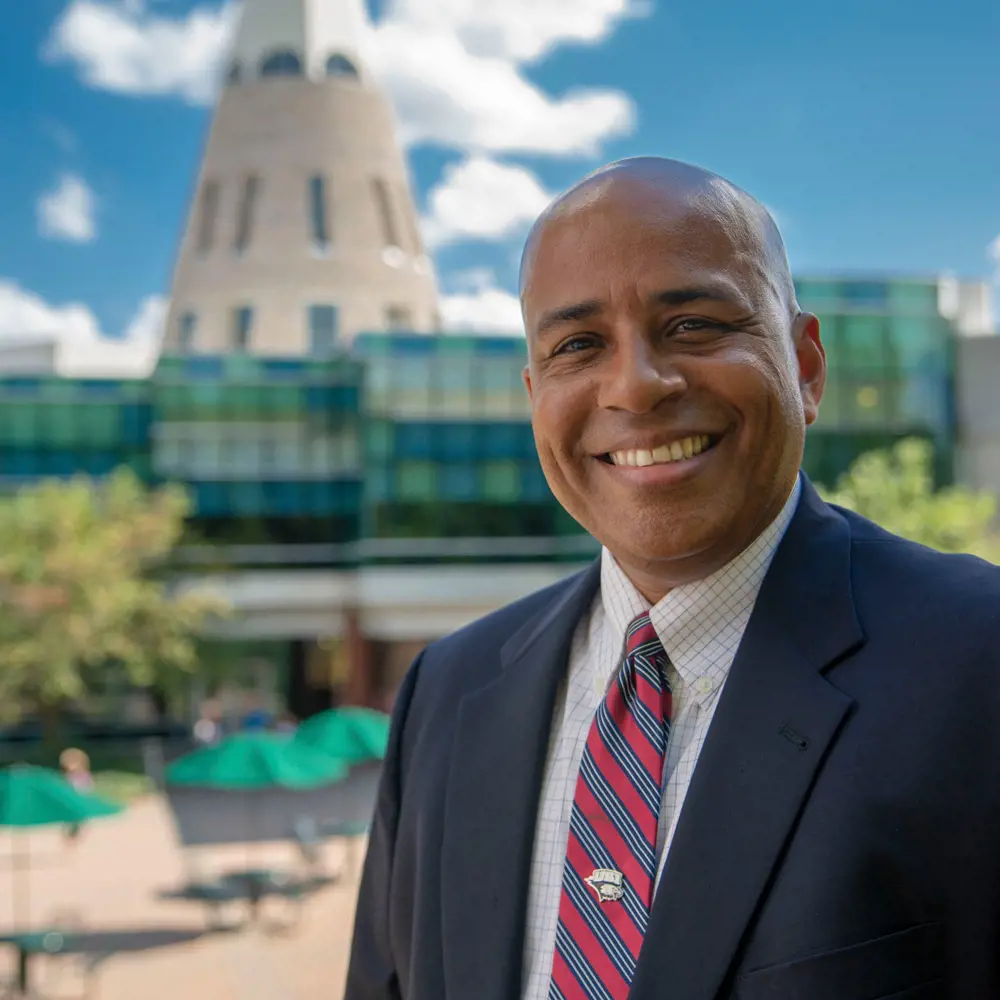 President's Perspective
The University of Southern Indiana publishes its magazine, illume, twice a year. One of the noteworthy columns, President's Perspective, showcases thought pieces written by University President, Dr. Ronald S. Rochon.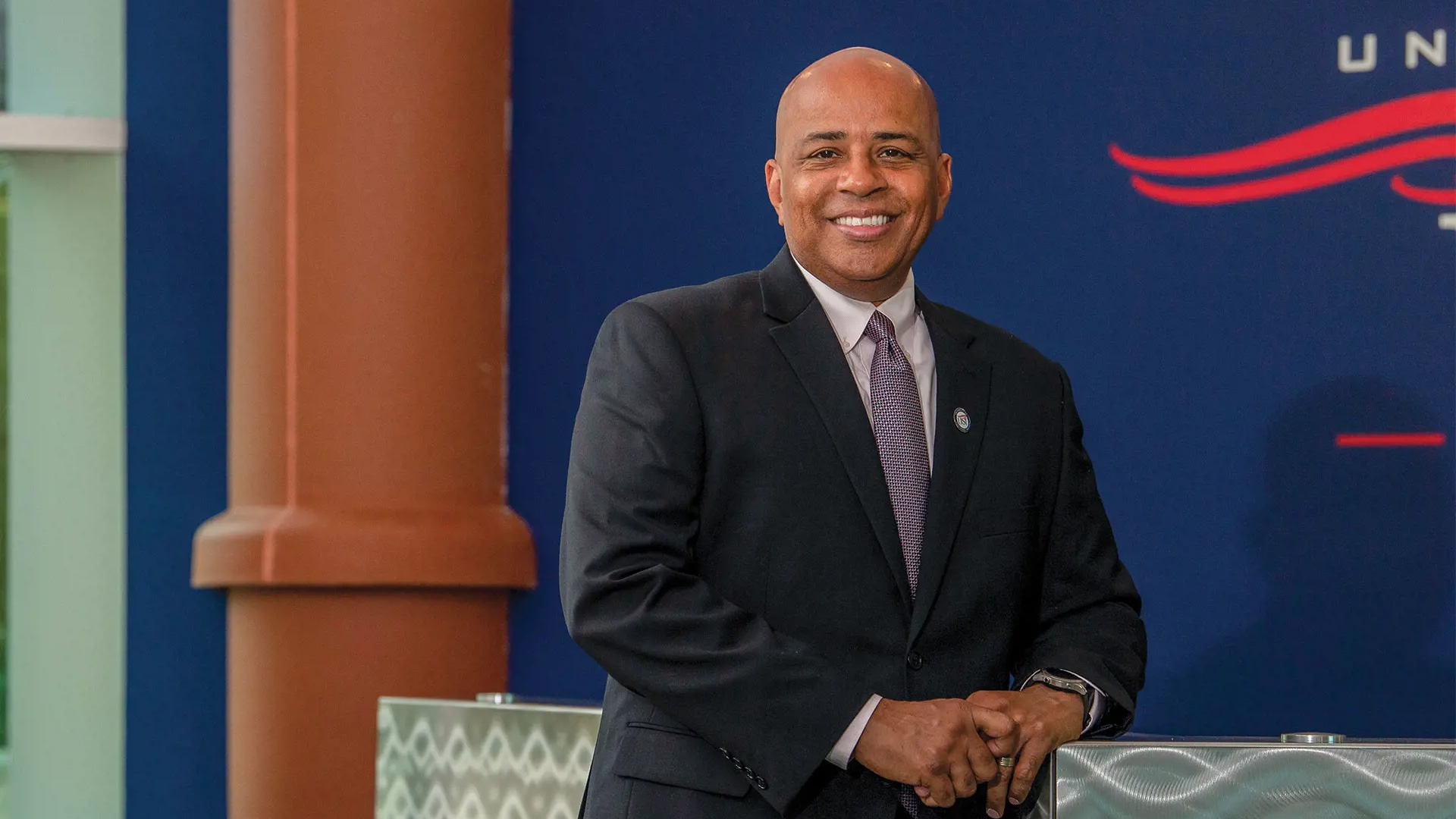 President's Perspective: ROI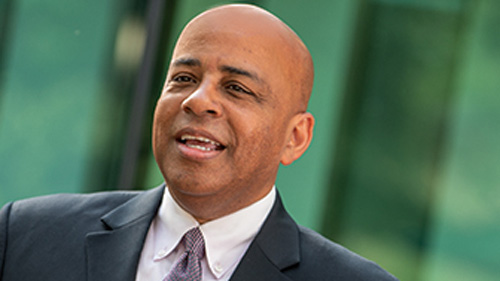 State of the U: Otherness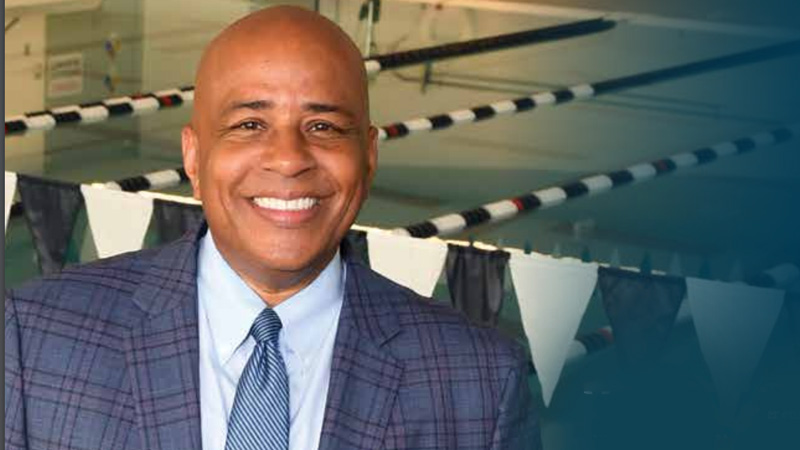 State of the U: Otherness