We are glad you are here
This page is your portal to various opportunities, services, and programs to help you connect with USI. As you explore, we think you will find many ways you can become involved, learn, make lifelong friends, and contribute to your university community.
If you need a little direction on where to start, check out the events on the USI Calendar to see if there's something that interests you. Whether it's a sporting event, craft social, campus speaker or movie night = there's plenty to do to meet new people, find something that interests you, or join a club or organization.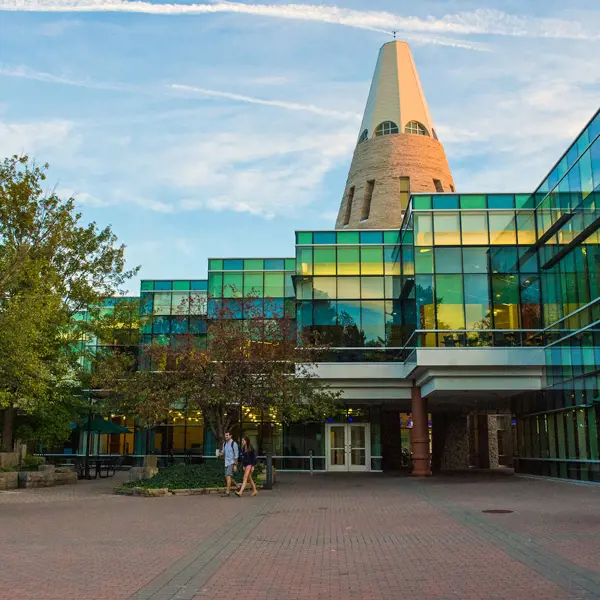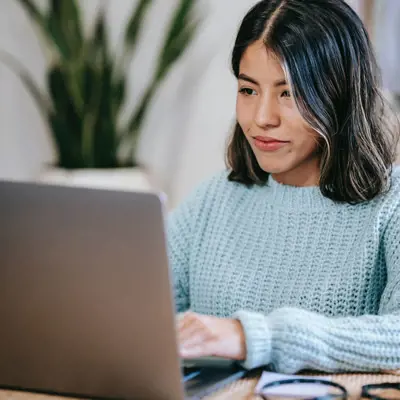 Counseling and Psychological Services (CAPS)
Students seek the assistance of the Counseling and Psychological Services office for a variety of reasons, and whether it is adjusting to college life, depression/anxiety, body-image concerns, trauma, or something else, it is an honor and privilege to help students during their times of struggle. CAPS offers several services and delivery methods to USI Students. Check our website for service offerings and scheduling.