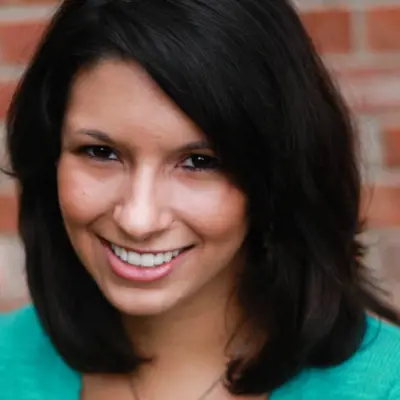 Clodfelter will kick off fall RopeWalk Reading Series on October 24
Kirsten Clodfelter will kick off the fall 2013 RopeWalk Reading Series with a free public reading at 5 p.m., Thursday, October 24, in USI's Traditions Lounge in University Center East. A reception and book signing will follow.
Clodfelter's Casualties, a collection of five short stories, was selected as first runner-up in USI's RopeWalk Press Editor's Fiction Chapbook Prize and earned her manuscript publication. The publication is currently available for order from the RopeWalk Press.
Fiction and nonfiction by Clodfelter have appeared in The Iowa Review, Brevity, and Narrative Magazine, among others. Winner of a Dan Rudy prize, her work also was awarded an honorable mention from Glimmer Train and second place in Narrative Magazine's 30 Below contest.
Clodfelter holds a Master of Fine Arts degree in creative writing from George Mason University. She currently teaches in southern Indiana, is an associate editor of As It Ought to Be, and manages At the Margins, a review series for small-press and underrepresented books that will launch in November. 
Presented by USI's College of Liberal Arts, the RopeWalk Visiting Writers Reading Series is made possible through the support of Southern Indiana Review, USI Society for Arts and Humanities, National Endowment for the Arts, Indiana Arts Commission, and the USI Student Writers Union. 
For more information, contact Nicole Louise Reid, director of the RopeWalk Reading Series, at 812/464-1916.