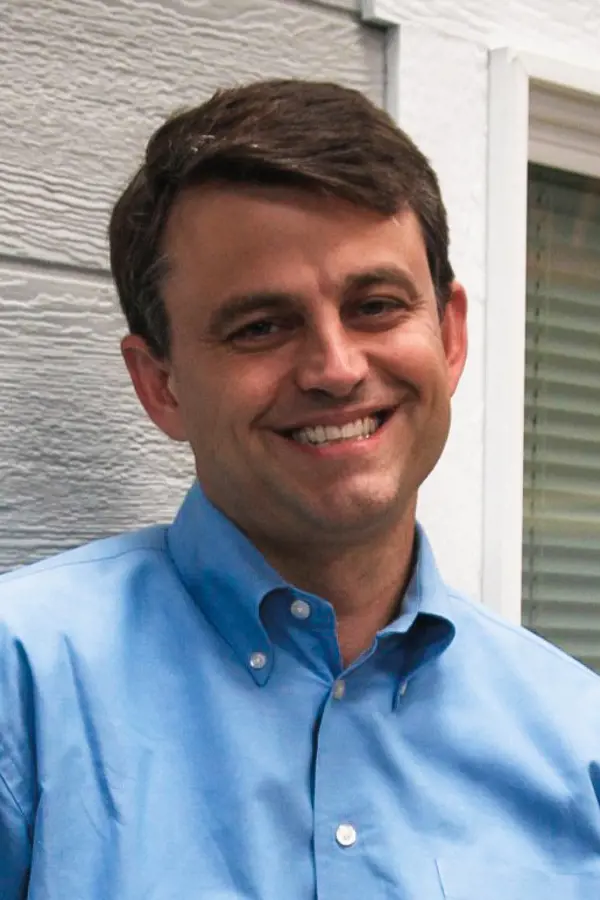 Cloran to present on the importance of ideas and failure in fostering entrepreneurship
Entrepreneur Michael Cloran will be this year's speaker for the University of Southern Indiana Romain College of Business Entrepreneur's Perspective Speaker Series Monday, September 28 in Carter Hall in University Center West.  His presentation, "Ideas Matter" will be held at 10 a.m., and a second topic, "Failure is a Feature," at noon.  Both events are free and open to the public.  
Cloran is a founding partner of DeveloperTown, a designer and developer firm focused on using technology for a strategic advantage. Existing firms and entrepreneurs turn to DeveloperTown's talented and experienced team to transform ideas into winning web and/or mobile products. 
Prior to founding DeveloperTown, Cloran was a software developer and co-founded a number of startups, including Quant Trading, a wall street bond trading software firm; EnterAct, an innovative internet service company; Interaction, which has raised over $100 million to transform the way major companies utilize automated voice systems; and StuffRaiser, a company devoted to helping not-for-profits benefit from recirculating valuable goods.
The Entrepreneur's Perspective Speakers Series highlights speakers who provide insights on entrepreneurship and the connection between education and entrepreneurial outcomes.