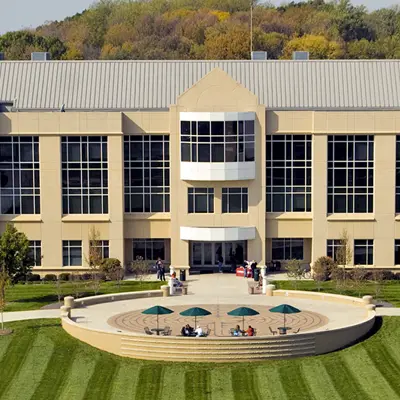 Hunt kicks off Liberal Arts Colloquia Series
Dr. Tamara Hunt, professor of history at the University of Southern Indiana, will present "Masters, Servants and Seditious Libel in Eighteenth Century England," based on her research of court cases and the contractual relationship between master and servant. The presentation begins a 3 p.m. Friday, September 11, in Kleymeyer Hall in the lower level of the Liberal Arts Center at USI.
Hunt will examine judicial cases involving legal responsibility of masters for the actions of servants concerning seditious libel, ultimately culminating in the Libel Act of 1792. She will also discuss how changes in the definition of labor and how redefined relationships between master and servant made it more difficult for prosecutors to hold masters accountable for misdeeds of their servants.
Hunt will be the first speaker in the College of Liberal Arts Faculty Colloquia Series, individual public lectures featuring current faculty research.
For more information, contact Dr. Shannon Pritchard, assistant professor of art history, at 812-465-1023 or snpritchar@usi.edu.