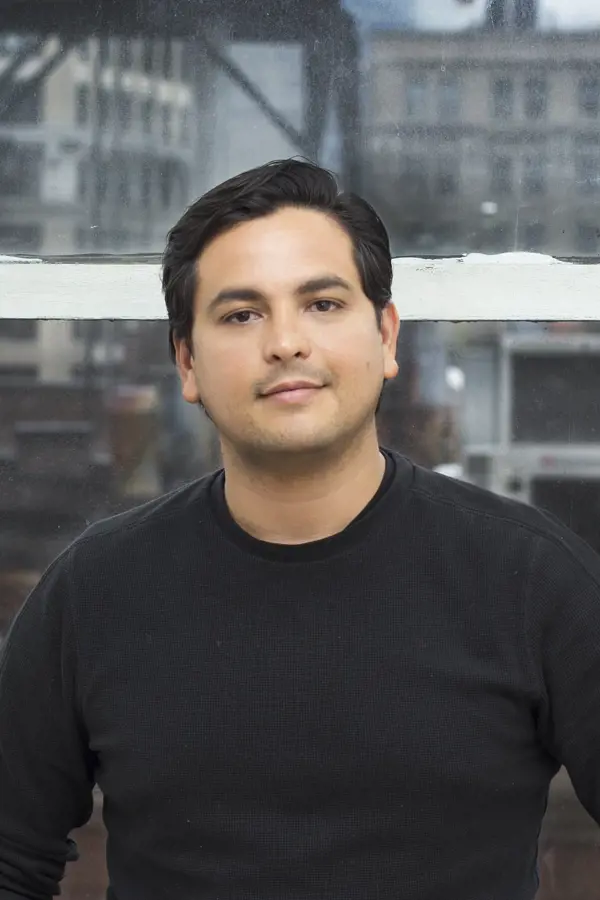 Uber co-founder and serial entrepreneur, Oscar Salazar, to present at USI's Romain College of Business speaker series
The University of Southern Indiana will present "Innovation in Legacy Industries," a talk by Dr. Oscar Salazar, early architect and founding Chief Technology Officer of Uber, the popular rideshare technology platform. Salazar is a successful and seasoned entrepreneur, senior executive and investor in numerous successful technology firms. The program will kick off at 6:30 p.m. Tuesday, March 21, 2017, at the Physical Activities Center (PAC) on the USI campus.
Salazar will be the third speaker in the University's Romain College of Business Innovative Speaker Series. Previous speakers include T. Boone Pickens, legendary entrepreneur and philanthropist, and Ben Bernanke, former chairman of the Federal Reserve. The event is free and open to the public, and overflow seating with a live feed will be provided should PAC seating run out.
As the founding chief technology officer (CTO) of Uber, which launched in 2009, Salazar was instrumental in helping to design the architecture of on-demand transportation worldwide. Since the early days of Uber, he has provided telecommunications and engineering expertise in the design and architecture of a variety of innovative businesses, products and systems that help make positive impacts in people's lives.
As founder and CEO of Citivox (2010-2013), Salazar helped create technology to enable non-governmental organizations and individuals to monitor and report electoral fraud, crime and infrastructure problems that needed attention in Mexico.
In 2013, he co-founded Pager Inc., a telemedicine company that connects patients with high quality care providers through innovative technology applications.
One of Salazar's more recent launches is Ogon LLC, an advisory company through which he provides strategic counsel, as well as technical and marketing advice, to entities such as Rubicon Global Inc., ALEX AND ANI, Sontra Cargo and many others, both in the United States and internationally.
He sits on the boards of many companies and non-governmental organizations, and his philanthropic endeavors include education, the fight against extreme poverty and gender equality throughout the world.
Salazar holds a bachelor's degree in telematics from the University of Colima in Mexico; a master's degree in electrical and computer engineering from the University of Calgary in Canada; and a doctorate in telecommunications from Paristech in France.
Mr. Salazar's campus visit is hosted by the USI Romain College of Business and made possible through private gifts to the USI Foundation.