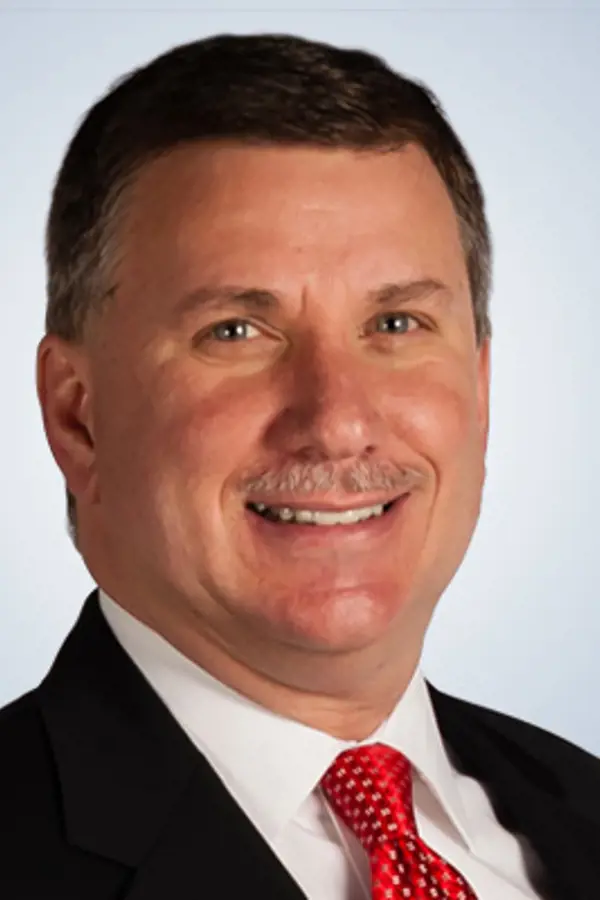 Hammett to present on e-commerce as 2017 Executive in Residence
Kevin Hammett, president and chief executive officer of Regency Properties, will serve as the 2017 Executive in Residence for the University of Southern Indiana's Romain College of Business. His presentation, "The Adaptation of Retail to E-Commerce: A Real Estate Practitioner's Perspective," will be presented at 10 a.m. Monday, September 25 in Carter Hall and is free and open to the public.
As CEO, Hammett is responsible for the strategic direction of Regency Properties in the acquisition, management and ownership of retail properties in target market areas. He joined Regency in 2007 as president of accounting and finance/chief financial officer. Hammett was the 2016 recipient of the USI Distinguished Accountant Award and has held designations as a certified public accountant, charted global management accountant, and certified management accountant.
He has served on the Executive Committee of the USI Alumni Association and is currently chair of both the USI Foundation Board of Directors and the Board of Advisors for the Romain College of Business. He is an active member of the Buffalo Trace Council, Boy Scouts of America, Rotary Club of Evansville, Youth First, Inc. and the EVSC Foundation. He also served as chair of the Alumni Division for Campaign USI: Elevating Excellence. Hammett earned a bachelor's degree in accounting from USI and recently completed the Harvard University School of Design's Advanced Management Development Program.
The Romain College of Business' Executive-in-Residence program provides valuable insights into the business world through the experiences of business executives. This year is the 45th year for the program at USI.