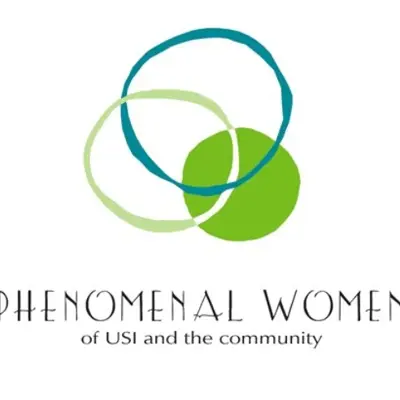 Phenomenal Women Class of 2021 to be honored at virtual ceremony
The University of Southern Indiana Multicultural Center will honor the 2021 class of Phenomenal Women of USI and the Community in a virtual Recognition Ceremony at 6 p.m. Tuesday, March 16. The ceremony is free and open to the public on the Multicultural Center's Youtube and Facebook page.
Daniela Vidal, Chancellor of Ivy Tech Community College Evansville and 2011 Phenomenal Women honoree, will deliver a keynote speech at the ceremony. Prior to joining Ivy Tech, Vidal held positions at Vidal Plastics and USI, where she led the Center for Opportunity Development. She has been recognized for her leadership and community involvement through such honors as being named an JLA's Top 20 Women in Business, Athena Award finalist, Leadership Evansville award, Top Five Most Influential Women in Evansville, Sydney Berger Community Award, and YWCA 100 Years 100 Women.
The members of the Phenomenal Women Class of 2021 are:
Student
Administrative Staff
Charmaine McDowell
Ronda Stone
Support Staff
Faculty
Joy Howard
Karen Bonnell
Silvia Rode
Alumna
Community-at-Large
Bruceann King
Jill Hahn
Erika Strong Rodriguez
Phenomenal Women is a salute to honor and celebrate women who have made contributions to diversity here at USI and in the community at large. Through honor and recognition, the program hopes to inspire others to embrace and promote diversity within their own lives and the lives of others around them.
The ceremony will be available for on-demand viewing following the conclusion of the live event. For more information or for disability-related accommodations, contact Jada Hogg, Outreach Coordinator, at jhogg@usi.edu.