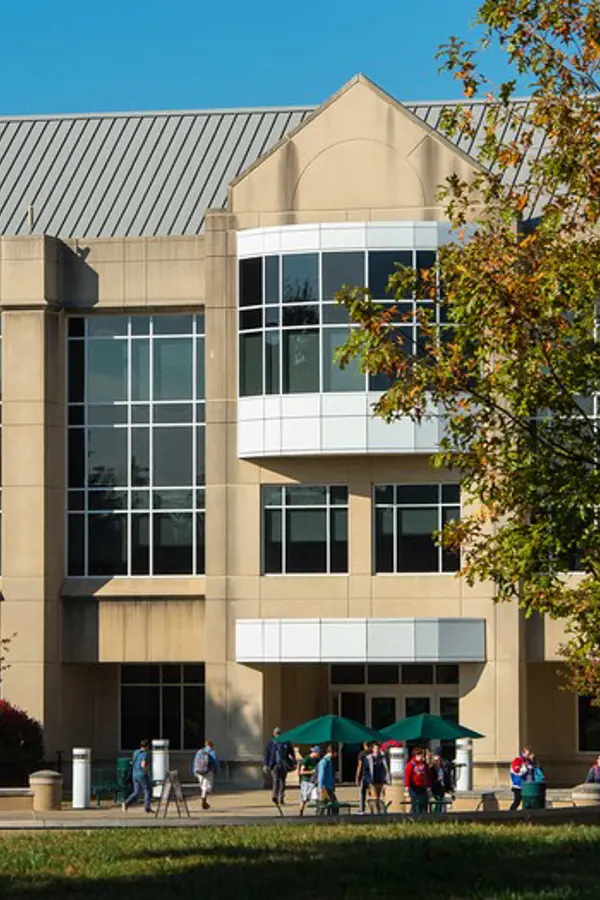 USI Equity, Diversity and Inclusion Committee partnering with local high school student and others to honor lynching victims
The University of Southern Indiana College of Liberal Arts Equity, Diversity and Inclusion Committee (EDIC), in partnership with Sophie Kloppenburg, a senior at Mount Vernon High School in Mount Vernon, Indiana; Posey County community members; and James M. Redwine, Posey County Circuit Court Judge, will dedicate a memorial commemorating seven African American victims of 1878 lynchings/murders in Posey County. A discussion will take place at 2 p.m. Sunday, October 23 at the Historic Hovey House, located at 330 Walnut Street in Mount Vernon. The memorial unveiling will follow the discussion at the southeast corner of the Posey County Courthouse Lawn.   
The Posey County site where the memorial will be placed is located where Posey County residents Jim Good, William Chambers, Edward Warner and Jeff Hopkins were lynched. Daniel Harrison, Sr., Daniel Harrison, Jr., and John Harrison were also murdered at other sites in the Posey County community. A grand jury was called to investigate the tragic events—however, no one was ever indicted.  
According to historian Leonard J. Moore, Southwest Indiana has a long history of racial violence and the threat of racial violence in the period following the American Civil War. The Indiana charter of the Ku Klux Klan began in Evansville in March 1922, and 22% of Evansville's white male residents once belonged to the organization. Surrounding towns such as Rockport, Poseyville, Chandler and Grand View are suspected or confirmed "sundown" towns, according to the Indiana Archives, which kept or ran African Americans out through legislation of violent acts.  
USI has been at the forefront of creating a sense of regional identity since the founding of its Historic Southern Indiana outreach program in 1986. As a community who believes in equal justice for all, the USI College of Liberal Arts EDIC and partners of the initiative seek to finally condemn these racist actions, honor those who were killed and move forward. 
"This has been an example of a true community partnership, and we have utilized our research skills to support and bolster a dynamic individual (Sophie Kloppenburg) who has brought forth a transformative event for the Mount Vernon community," says Dr. Kristalyn Shefveland, Associate Professor of History. "History nurtures personal and collective identity, but its discussion in textbooks, alone, alienates many. Public-facing projects such as this one, however, help to engage more people in their own history." 
The memorial will consist of a dual-sided historical marker with a QR code leading to the David L. Rice Library Guides webpage. The webpage offers additional insight into the lynchings and secondary sources of information. A continued partnership will occur with the USI History Department and USI's David L. Rice Library to maintain the website with extensive information to assist in the continual education of these historical events.  
For questions, email Shefveland, Associate Professor of History, or call 812-461-5434.