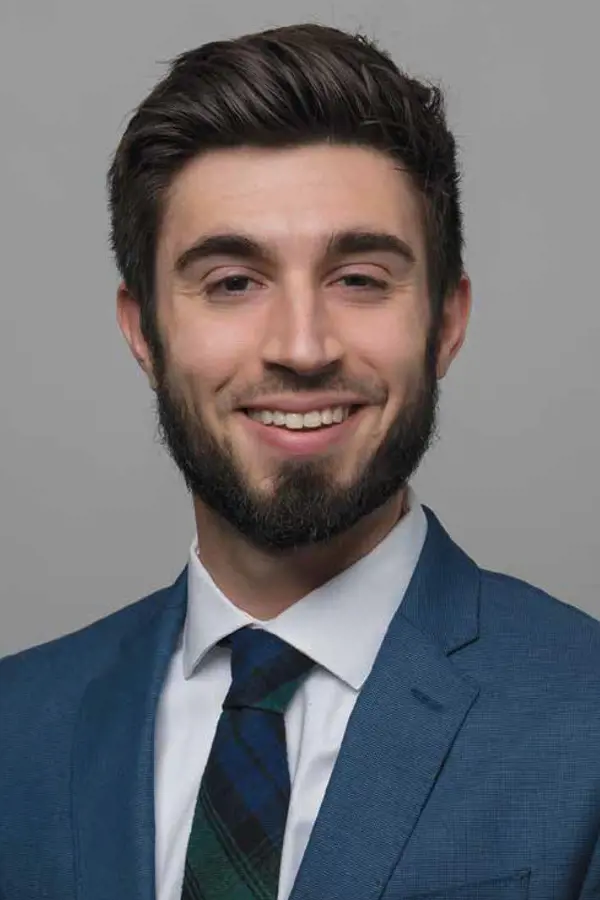 USI Romain College of Business presentation to address market outlook and building student wealth
The University of Southern Indiana Romain College of Business will present "Market Outlook and Building Wealth as a Student" with Ross Mayfield, Baird Private Wealth Management Investment Strategist, at 4 p.m. Tuesday, February 7. The presentation will take place in the Business and Engineering Center, BE0035, and is open to the public at no charge. 
Mayfield is a chartered financial analyst (CFA) professional who works closely with financial advisors to educate clients about the economy and markets. In addition, Mayfield creates investment strategy content aimed at helping clients achieve long-term financial goals. He authors investment research for advisors and clients focused on financial markets, the economy and the benefits of long-term investing. He frequently appears in print, television and online media to discuss markets and investing implications. 
Prior to Baird, Mayfield was an Exchange-Traded Fund (ETF) Analyst and a Research Analyst at Hilliard Lyons, which was acquired by Baird in 2019. In these roles, he covered a broad range of subjects from investment product analysis to individual equity research. A Louisville native, Mayfield serves as President on the Board of the CFA Society of Louisville. He holds a bachelor's degree in finance from the University of Kentucky and earned his MBA from the University of Louisville.