The fun and adventure awaits
With over 150 clubs and organizations on campus, there's plenty to do all the time. Whether you want to be part of a club, service organization or part of fraternity and sorority life, you will meet new friends and experience many enriching opportunities beyond the four walls of the classroom. USI students learn leadership skills through mentoring, volunteering and activity planning.
See what's waiting for you at USI.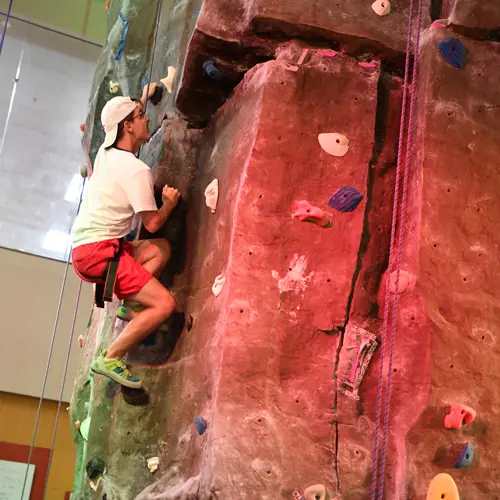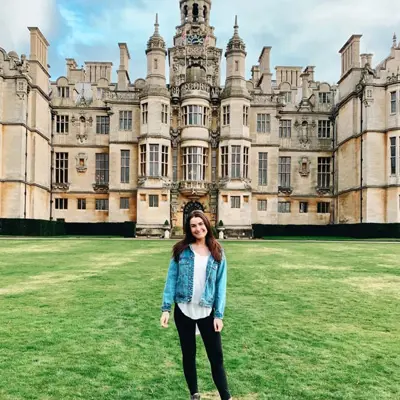 Study Abroad
Have you considered traveling to another country to study for a semester? USI offers study abroad opportunities in more than 60 countries around the globe. With advance planning, it is possible for students in virtually any major to participate in an overseas program. Students receive USI credit for the coursework completed during the summer, semester or academic year at an approved USI study abroad location.
Activities Programming Board (APB)
The Activities Programming Board (APB) is the organization that provides fun and free activities to USI's students to provide entertainment outside of the classroom. Its members have the control and influence to bring entertainment they want to campus. Members plan events and execute them themselves.