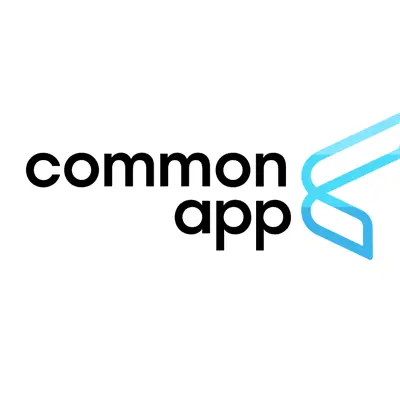 Common App to open doors to prospective students
Many students may be on summer break, but USI is hard at work when it comes to enrollment and preparing for the next academic year. As Strategic Enrollment Management continues to recruit new students, a new online application portal and mobile app will be one way the University connects with prospective students to receive applications.
Common App is a nonprofit membership organization that represents more than 1,000 diverse universities and colleges around the U.S. and in 20 countries. It serves as a connecting point between applicants and institutions of higher education, breaking down the logistical and systemic barriers to college access that come with applying to multiple institutions.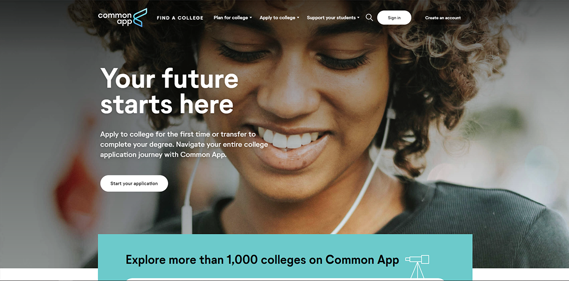 "Common App will provide great exposure for the University, but most importantly, will streamline the process of admissions by allowing students to apply to multiple institutions via a single application, saving them a lot of time," says Rashad Smith, USI Executive Director for Enrollment. Common App is available both as a web portal and as a mobile app.  Uploading an application and information just once on Common App allows prospective students to then share that information with multiple colleges of their choice, eliminating the need to fill out different applications for each institution they are interested in. They can also research financial aid and scholarship opportunities or connect with college counseling resources.
"Prospective students have the ability to search USI's profile through the Common App website, or the mobile app, to review our offerings and scholarship opportunities," says Smith. "They can then submit a request for more information or go ahead and apply to USI."
Common App not only offers needed resources and support to prospective students applying to colleges and universities but also seeks to aid those who support students and work with them to promote higher education opportunities. One important aspect that will help USI as a member institution is data.
"We will have the ability to develop reports to get more details about the students who are requesting information about and applying to USI," says Smith. "We will use this information to continuously improve communication and the application experience for our diverse array of prospective students."
While Common App will be an additional avenue for students to submit applications to USI, they can still fill out an application through the traditional channels as well.
Smith says a launch date for USI's membership with Common App is planned for the fall of 2023.
To learn more about the Common App, visit commonapp.org or download the mobile app.