The internship offers students in the Bachelor of Science in Health Administration the opportunity to apply the theories and skill sets learned in the classroom to the real world of healthcare. The internship is completed under the supervision of a qualified and experienced healthcare professional in the community setting. The chance to observe and share in the knowledge base of those already working in the field offers students a bridge between the academic setting and the work world.
Administrator-in-Training (AIT) residency will complete the necessary requirements for eligibility for Health Facility Administrator licensure in Indiana. This hands-on experience consists of 1040 hours of AIT residency in a long-term care facility, along with USI faculty-led licensure examination preparation. The students will be applying and demonstrating learned knowledge to actual post-acute care situations in the healthcare industry with AIT Preceptor guidance.
All internships are offered in conjunction with Association of University Programs in Health Administration (AUPHA) guidelines.  For complete information about an Internship or Residency Program in Health Services, please read the internship or AIT residency handbooks.
---
Pre-requisites for Internship and AIT
---
---
Deadlines
---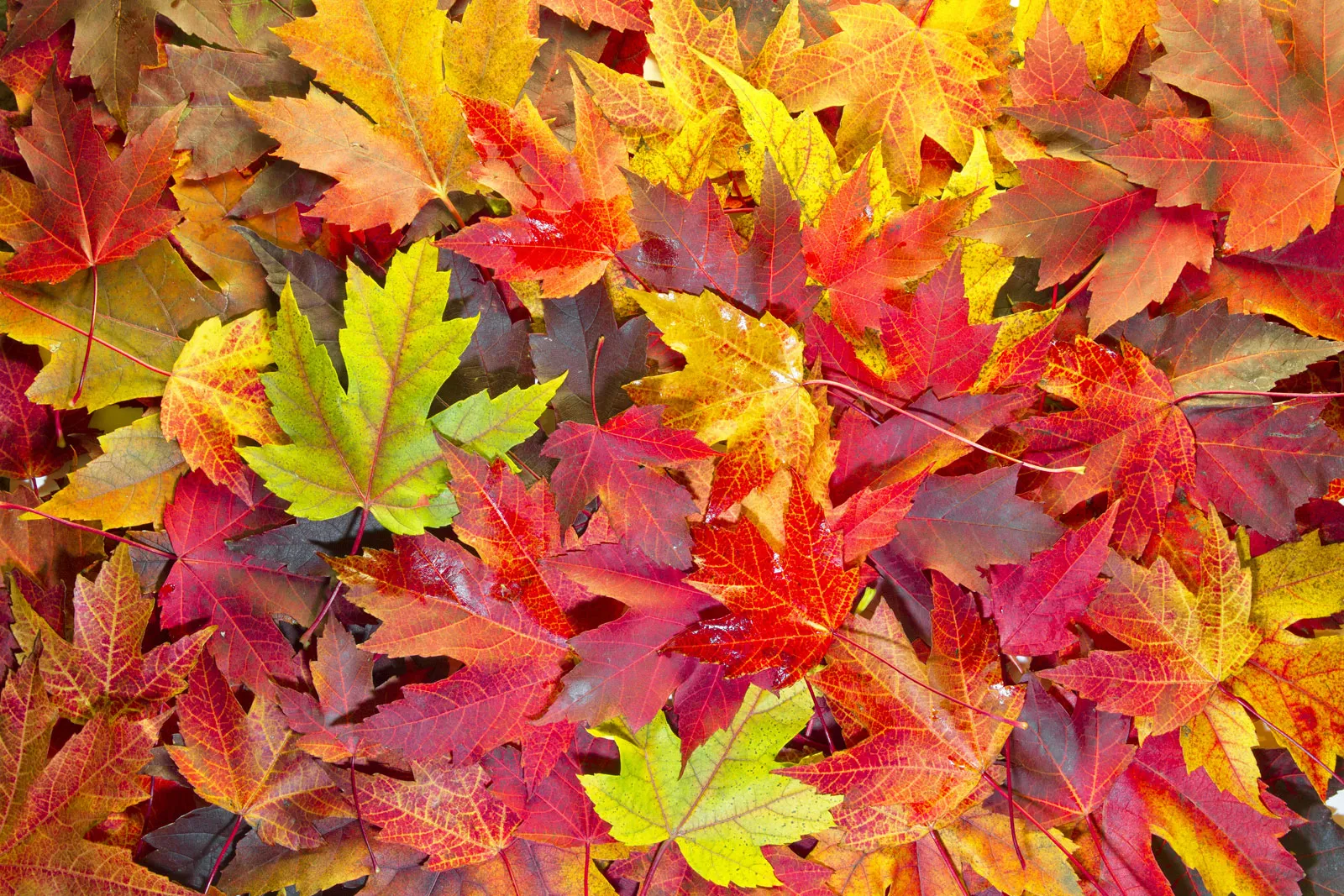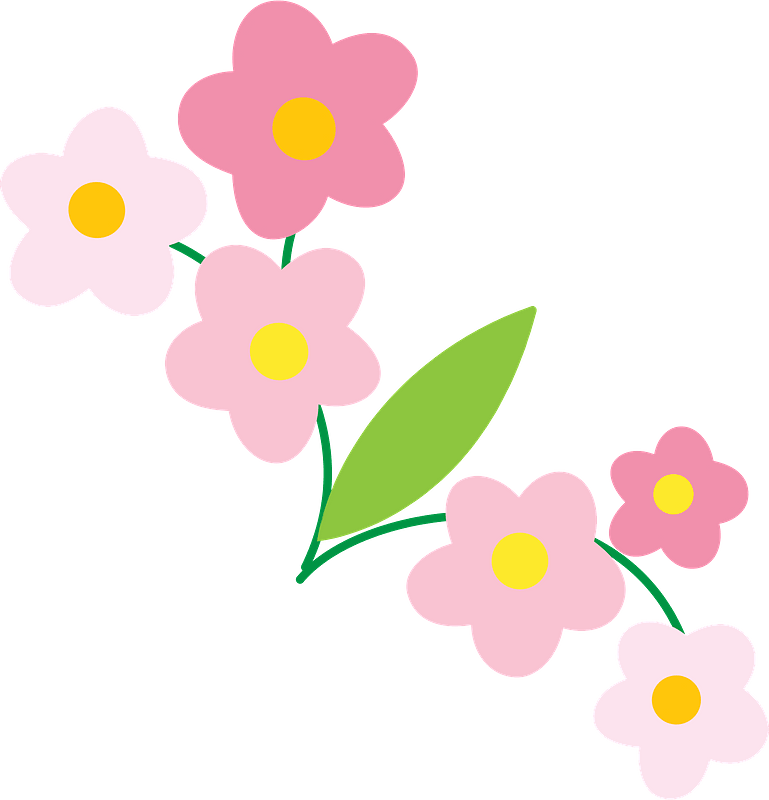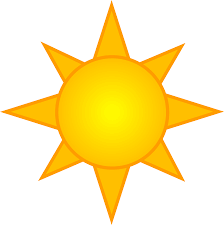 ---
Internship and AIT Handbooks
---