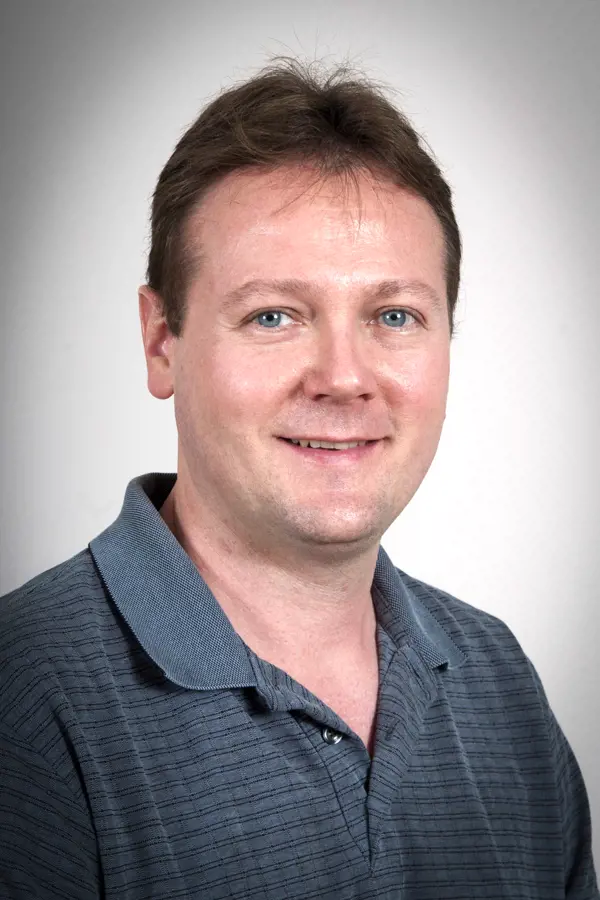 Seyler awarded 2018 M. Edward Jones Engagement Award
Chemistry professor creates bonds in the community
One University of Southern Indiana chemistry professor is being acknowledged for the bonds he creates on campus and in the community.
USI's Outreach and Engagement awarded the 2018 M. Edward Jones Engagement Award to Dr. Jeffery Seyler, professor of chemistry and chair of the Chemistry Department, at the fourth annual Celebration of Engagement on February 27.
The award is given annually to an individual, group or project for excellence in leadership, commitment to quality, tireless service and dedication to lifelong learning in fulfilling the outreach missions of USI.
"Dr. Seyler is one of USI's most valuable assets, because he believes in what he does, and it shows with every single interaction," said one nominator.
Seyler became involved with community outreach soon after arriving at USI in 1993 assisting Dr. Marie Hankins, emeritus chair, and other faculty in the Chemistry Department. Since then, he has provided numerous hands-on chemistry demonstrations for K-12 students, both on campus and at local schools. He organizes events like USI's Mole Day and Earth Day chemistry-bowl competitions for high school students.
"Any time there is the opportunity to introduce students to science, whether it is Chemistry Day at the Evansville Museum, the Boy Scout's Merit Badge University or in the classroom, Jeff Seyler and his chemistry show is there," said another nominator.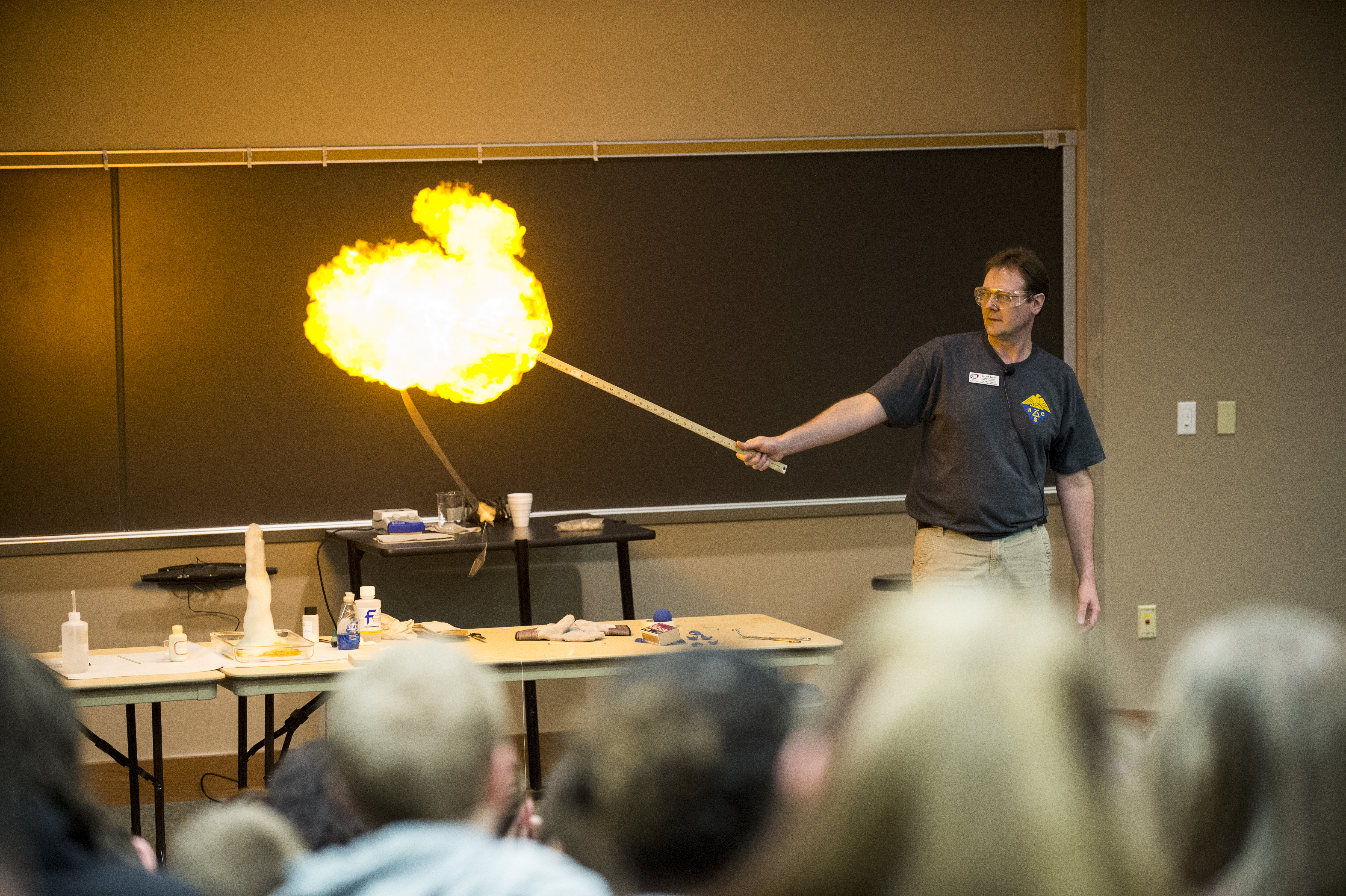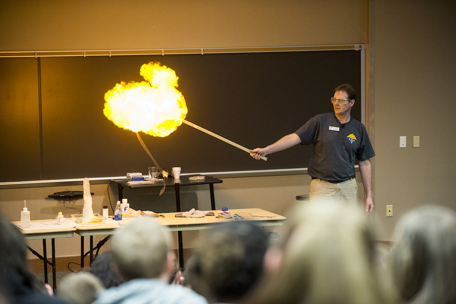 His commitment to science and his students shows each time he blows up a trash can in Mitchell Auditorium or ignites the "balloon of death."
Because of that commitment, USI students look up to Seyler as a role model. "He is a very down to earth teacher and is very helpful," said one student who identified Seyler as a role model.
Seyler received a bachelor's degree in chemistry from the University of Nebraska-Omaha in 1987 and a doctoral degree in chemistry from Purdue University in 1992, specializing in inorganic chemistry.
The Celebration of Engagement is an annual event held to celebrate the University's rich history of community partnerships. This year's event featured talks by University officials and a panel addressing opportunities to connect with USI.
For more information about the Celebration of Engagement and the M. Edward Jones Engagement Award, visit USI.edu/Celebration.