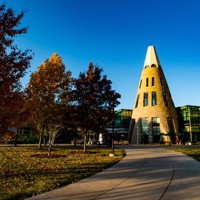 New award to recognize USI student community engagement efforts, projects
The Anne and Bettye Statham Community Engagement Award is a $1,000 award that will be provided annually to a student within the College of Liberal Arts to recognize and support community engagement efforts and projects.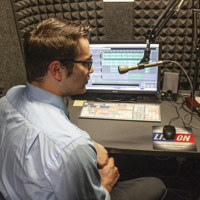 The Spin, USI students earn recognition in Indiana student radio competition
The awards recognize achievement in student radio from across the state. USI was awarded an overall third place for College Radio Station of the Year.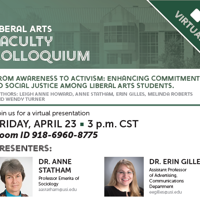 Virtual faculty presentation on Liberal Arts students' commitment to social justice
The University of Southern Indiana College of Liberal Arts will host its final virtual Faculty Colloquium presentation of the Spring Semester, "From Awareness to Activism: Enhancing Commitment to Social Justice Among Liberal Arts Students," at 3 p.m. Friday, April 23.