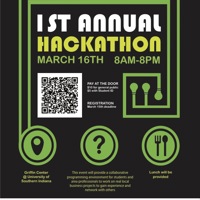 USI ACM chapter to host Hackathon for students and general public
The University of Southern Indiana chapter of the Association for Computer Machinery will host its first Hackathon from 8 a.m. to 8 p.m. Saturday, March 16 at the Griffin Center on the USI campus.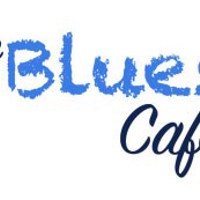 SWI-AHEC's The Blues Café targets pharmacists' views on opioid crisis
The Blues Café will be held from 11 a.m. to 3 p.m. Thursday, March 14, at Zion Missionary Baptist Church, 1800 S. Governor Street, Evansville.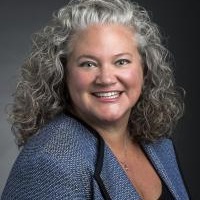 Hammat Named Dean of Students
Following a national search, Dr. Marcia Kiessling, vice president for Student Affairs, has announced the appointment of Dr. Jennifer Hammat as the dean of students at the University of Southern Indiana effective May 6, 2019.