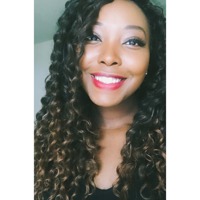 Pandemic frontline nurse receives USI Distinguished Nursing Alumni Award
Anne Kiboi '18, a registered nurse who chose to work at the epicenter of the COVID-19 pandemic in New York City, is the 2020 recipient of the University of Southern Indiana Distinguished Nursing Alumni Award.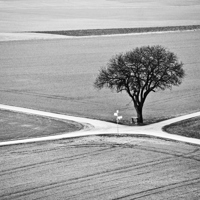 Historic New Harmony adds additional speakers to virtual Crossroads speaker series
Historic New Harmony adds two Indiana authors from the Indiana Humanities INSeparable Speakers Bureau to participate in the virtual speaker series, Crossroads: Change in Rural America.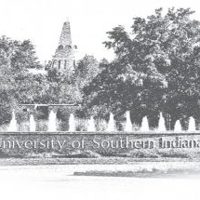 USI Alumni Association recognizes award winners at virtual Founders' Day Celebration
The University of Southern Indiana Alumni Association honored the founding figures of the institution and recognized its three highest award winners at its annual Founders' Day Celebration on Wednesday, September 16.