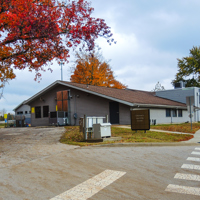 USI Children's Learning Center Will Not Reopen
The University is engaging with 4C of Southern Indiana, Inc., the regional Child Care Resource and Referral agency for Southern Indiana, to consider options for care of the children served by the CLC and possible employment opportunities for the CLC staff.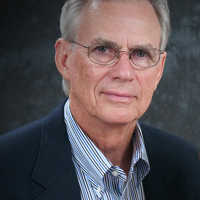 Holcomb appoints new USI Trustee, reappoints two to board
Governor Eric Holcomb has appointed Daniel M. Fuquay of Evansville and reappointed Kenneth L. Sendelweck, of Jasper, Indiana, and Ronald D. Romain of Evansville to the University of Southern Indiana Board of Trustees.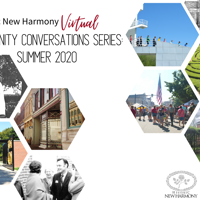 USI's Historic New Harmony launches a Virtual Community Conversation series
University of Southern Indiana's Historic New Harmony is launching a series of "Virtual Community Conversations" starting at 1 p.m. Thursday, June 11 on a public Zoom video conference.