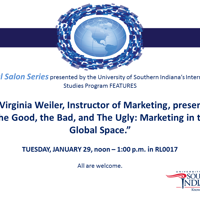 First Global Salon Series of 2019 features USI Marketing instructor
Virginia Weiler, instructor in marketing, will present "The Good, the Bad, and The Ugly: Marketing in the Global Space" at noon Tuesday, January 29 in Rice Library Room 0017.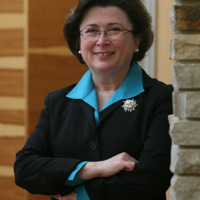 USI Board of Trustees approves three honorary degrees; Major gift announced to benefit College of Nursing and Health Professions
Three honorary degrees, including, Dr. Linda L. M. Bennett, USI president emerita, were approved and a major gift announced for the University.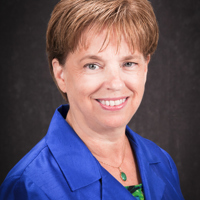 USI promotes Student Affairs administrator
President Ronald S. Rochon has announced that Dr. Marcia Kennard Kiessling has been promoted from associate provost for Student Affairs to vice president for Student Affairs.