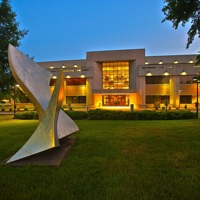 More than $9 million available to USI students through federal pandemic relief
It is anticipated that all eligible undergraduate and graduate students will receive substantial one-time financial awards from this fund.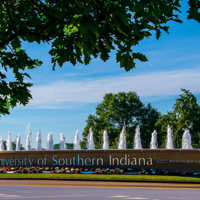 Nearly 2,000 students named to USI Dean's List for Spring 2021 Semester
Dr. Mohammed Khayum, USI Provost, announced that a total of 1,966 undergraduates were named to the Dean's List.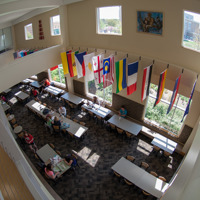 International graduates recognized with leadership, academic achievement awards
Three students were recognized by the University of Southern Indiana Center for International Programs for their contributions to cultural awareness and their leadership and academic accomplishments at the  USI International Graduation Reception on Thursday, May 6.