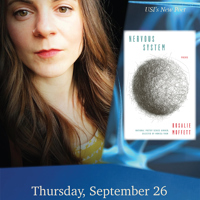 Award-winning writer and faculty member to present in Griffin Center
The University of Southern Indiana will host the first of the fall 2019 Southern Indiana Reading Series on Thursday, September 26 with a reading by new USI English Department faculty member, Rosalie Moffett.
Record growth continues in USI graduate enrollment
For the seventh consecutive semester, the University of Southern Indiana has seen record-setting growth in its graduate enrollment. At 1,537, graduate student numbers are up 6.1% from last year.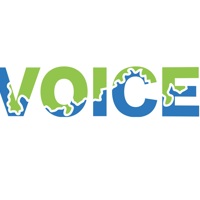 Campus community invited to Regional VOICE visioning sessions at USI
The sessions will be held Monday, September 23 from 9 to 11 a.m. and Thursday, September 26 from 1 to 3 p.m. Both sessions will take place in Carter Hall and are open to the campus community only.