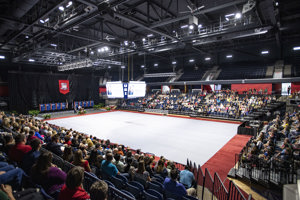 During the Fall University Meeting held on Tuesday, August 13 in Screaming Eagles Arena, leaders of Administrative Senate, Staff Council and Faculty Senate recognized several USI employees for their outstanding contributions to the University during the past academic year.
Administrative Senate
Special Recognition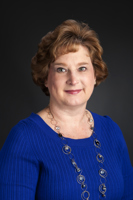 Teresa Grisham, software developer/analyst, Information Technology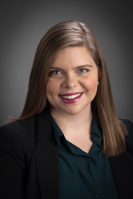 Maggie Carnahan, assistant director of development, major gifts, USI Foundation
Staff Council
Support Staff Employee Performance Recognition Award featured nominees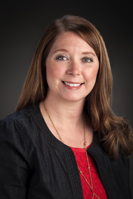 Crystal Willoughby, administrative associate, Dean of Students Office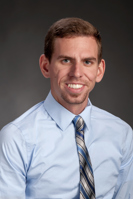 Tanner Watkins, administrative assistant, Health Informatics and Information Management/Graduate Health Administration
Support Staff Employee Performance Recognition Award winner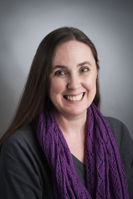 Michele Barnett, senior administrative assistant, Disability Resources
Faculty Senate
Special Recognition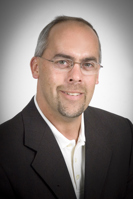 Dr. Kent Scheller, professor of physics, Geology and Physics Department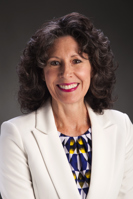 Lisa Beutler-Jones, adjunct – Liberal Arts, Communications Department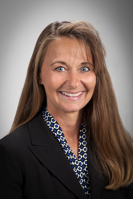 Jeanette Maier-Lytle, instructor in accounting, Accounting Program
Additional recognition was given to members of the USI UNITE CubeSat team, led by Dr. Glen Kissel, associate professor of engineering. The UNITE CubeSAT remains operational in Earth's orbit more than six months after its deployment. The USI Men's Basketball team, which advanced to the semifinals of the NCAA Division II Elite Eight in March, was also honored.