Lifelong Learning offers dozens of spring 2020 opportunities
Lifelong Learning offers dozens of spring 2020 opportunities
1/10/2020 |
University Communications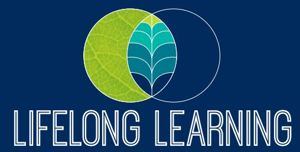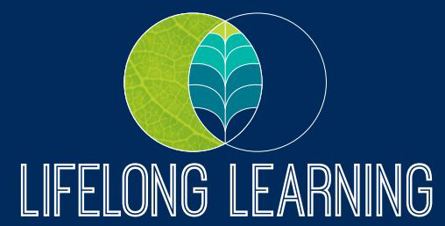 USI employees, students, alumni and members of the community (including children) are invited to participate in Lifelong Learning courses offered during the spring 2020 semester. USI employees can register for most courses for free or at a discounted price.
A wide variety of courses are available in the following subject areas:
Fitness and Recreation
Personal Enrichment
Professional Development
Online Noncredit Certifications
Software Skills
Youth Programs
Online Noncredit Courses

Review the full list of courses in the Spring 2020 Lifelong Learning Course Catalog.
Lifelong Learning FAQs (including information about special rates for USI students, alumni and employees)