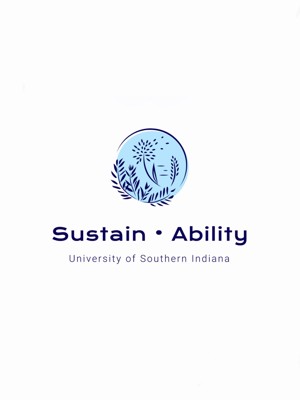 Members of Sustain•Ability, a new student organization founded in fall 2019, are doing what they can to help with Australia's bushfire emergency. The group recently held a karaoke fundraiser on campus to benefit the Australian branch of the World Wildlife Fund.
"The bushfires in Australia are a prominent crisis, and we want to do what we can to help the ecosystem rehabilitate and help the refugees of this disaster," says Elizabeth Bowers '22, president of Sustain•Ability. "We don't have the resources to physically go and help, so we figured raising money would be the best way to assist."
Bowers says the 20 people who attended the fundraiser contributed $178.
With seven officers in place, Sustain•Ability hopes to grow its general membership this semester. The organization, advised by Dr. Mary Lyn Stoll, associate professor of philosophy, will host a Bingo Night Thursday, February 20 at 6 p.m. in UC 2207. The group also plans to sponsor events during SGA's Environmental Week in late April.
"Our mission is to educate the students of USI on global issues concerning climate and what power they have to make a change, as well as advocate for more eco-friendly alternatives and solutions here on campus," Bowers says.
Connect with Sustain•Ability on social media through Instagram at @sustainability_usi and Facebook at https://www.facebook.com/sustain.ability.usi/?ref=bookmarks.