USI employees share words for 2021
USI employees share words for 2021
1/7/2021 |
University Communications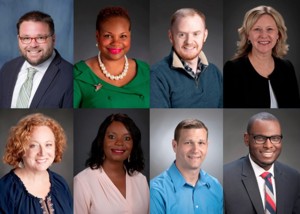 The start of 2021 calls for new goals, fresh intentions and a clear mindset. USI faculty and staff share words they plan to live by in the new year and how they'll go about turning their unique resolutions into refreshed realities.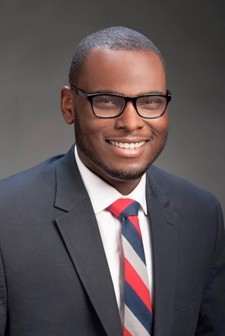 D'Angelo Taylor
Assistant Director of Multicultural Center
Solidity
"As we encounter new challenges in 2021, it is imperative that we fortify our solidity to make it through these unprecedented times together."
---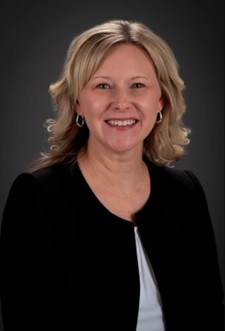 Tracy Gander
Manager of Community Engagement and Special Projects
Intentional
"2020 showed us how quickly everything can change. I'm taking that knowledge into 2021, focusing on the purpose of my actions, especially regarding time management, health and wellness and overall happiness!"
---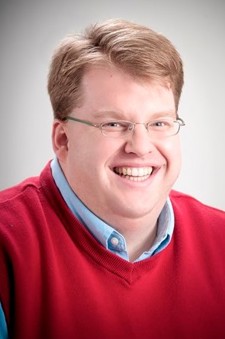 Aaron Adkins
Advisor and Coordinator of First Year Experience and Career Counseling in University Division
Adjunct in Academic Skills
Renaissance
"2020 was a disaster in so many ways – I was anxious more often than not. I took advantage of this nervous energy, and I started exercising and eating better. Eventually, I was wearing clothes that hadn't fit me since 2006. And, maybe most importantly, during all my "me time" at home, I realized that I enjoy my own company. So, as the new year takes shape, I hope to build on what I started in 2020, and I look forward to sharing the love. I'm definitely a work in progress, so stay tuned!"
---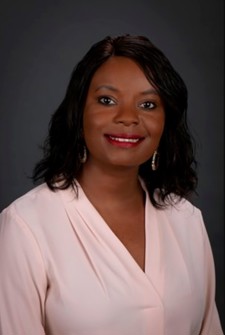 Dr. Sabinah Wanjugu
Assistant Professor of Marketing
Strive
"Since it's the beginning of the year and a new semester, I like to remind our students to keep striving on. No matter where they are or what this year may bring, our students are all great achievers. I am very proud of all our USI students and all they are going to achieve this year. Strive on, Screagles!"
---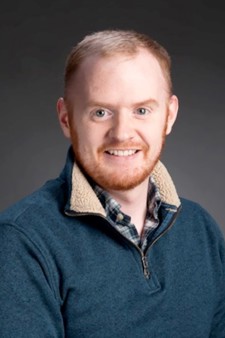 Jacob Dicus
Program Coordinator in Student Development Programs

Acceptance
"This year, I will seek to focus on accepting the things about myself, the people around me and the things in my life that I cannot change. If I can accept my situation(s) and daily moments, I think I'll be much happier and more at ease."
---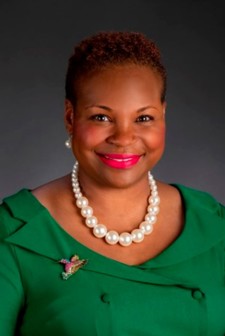 Dr. Khalilah Doss
Vice President for Student Affairs

Persistence
"I am a firm believer that if I work hard enough, things will eventually work out; however, there will be roadblocks. My persistence is what will help me navigate these roadblocks. This past year has reaffirmed that persistence will always yield successful results."
---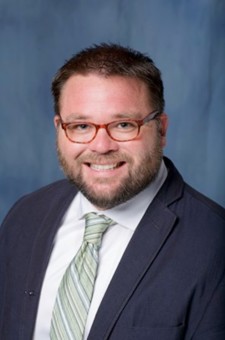 Dr. Paul Arthur
Chair, Occupational Therapy Program
Assistant Professor of Occupational Therapy
Focus
"There is exciting work to be done in the Occupational Therapy Department, and with effort and focus, much will be accomplished in 2021."
---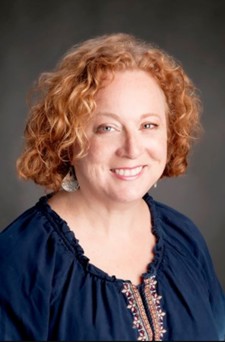 Barb Goodwin
Senior Administrative Assistant in University Communications
Nest
"Part of my process in choosing my word has been the long walks with my dog, Lincoln. In our neighborhood is a large, natural lake that is usually filled with territorial, unfriendly geese. There is a path halfway around the lake with woods on one side. On this particular day, I was surprised by all the birds I saw. I felt like Snow White or Cinderella with all the birds flittering unafraid around me.
When I got back to my house, I wondered about seeing all those birds in such a short span of time. Was Mother Nature telling me something? What do all those birds have in common, other than the physical things? They all have nests. My physical nest is my home on the east side. My family has been, and might be, spending more time here as the world navigates its way through the pandemic. I could make my personal nest a more peaceful, beautiful place to be. I have one more baby chick at home, and I can do my best to provide her with the means to have the strongest wings to eventually fly away. And like the birds, my nest is also the greater world I live in. It is the woods, the lake and the birds. I can be a better steward to all of it rather than take it for granted."
---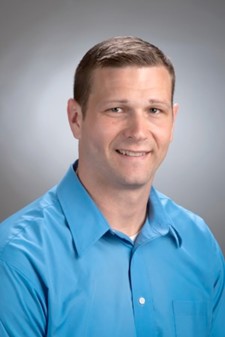 Joshua Wildeman
Instructor in Kinesiology and Sport
Adaptable
"I thrive on structure and organization, however, in the midst of COVID-19, I am trying to remind myself daily to expect change and adapt to the inevitable shifts that occur in my professional and personal life."