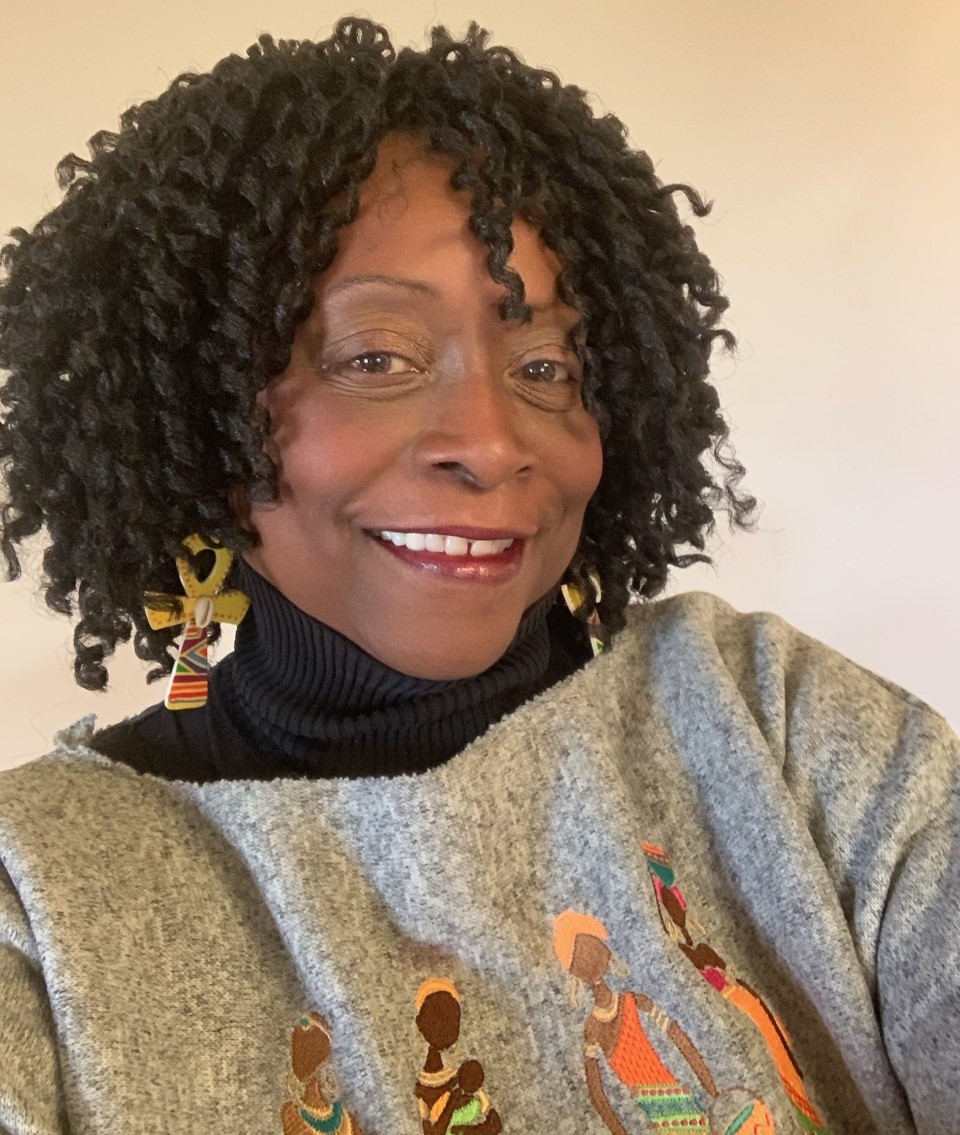 Texas A&M University Associate Professor to keynote 2022 USI Martin Luther King, Jr. virtual celebration
The University of Southern Indiana will host a virtual presentation, "Hope for the Future," by Dr. Gwendolyn Webb, Texas A&M University Associate Professor, honoring the memory and legacy of Dr. Martin Luther King, Jr. as part of USI's annual Martin Luther King, Jr. Memorial Celebration at 11 a.m. Monday, January 17 via Zoom. The presentation is free and will be available to the public for viewing and participation.  
Webb received her doctorate in special education from Illinois State University in 1994 and is currently an Associate Professor in the Department of Educational Administration and Human Resource Development, and the Department of Teaching, Learning and Culture at Texas A&M University. She teaches graduate courses in culturally responsive leadership, urban school administration, instructional leadership development and home, school and community partnerships. Additionally, Webb has written numerous peer-reviewed journal articles, book chapters and has keynoted several national and state professional conferences. 
Webb's research focuses on culturally responsive leadership, pedagogy and teacher development, the disproportionate representation of African American learners in special education, culturally responsive family and community engagement and the exploration of academic achievement and sociopolitical contexts impacting African American girls. 
The Zoom presentation invitation link is accessible on the USI Dr. Martin Luther King, Jr. Memorial Celebration website and will be available to watch live and recorded for later viewing. 
For more information or accommodations, please contact the Multicultural Center at 812-465-7188 or at multiculturalcenter@usi.edu, or visit the Multicultural Center website.