Arts Council of Southwestern Indiana Wall to Table exhibit to be juried by USI art faculty
August 10, 2023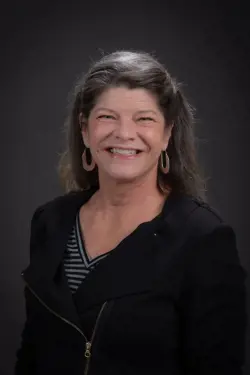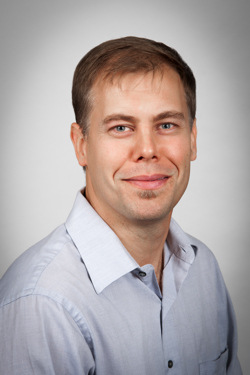 University of Southern Indiana art faculty Alisa (AL) Holen, Associate Professor of Ceramics, and Brett Anderson, Associate Professor of Art History, along with Erika Anderson, Adjunct in the College of Liberal Arts, will be jurying Wall to Table, an art exhibit at the Arts Council of Southwestern Indiana. The exhibit will run Tuesday, August 15 through September 28 with an opening reception from 5-6:30 p.m. Saturday, August 19 at the Arts Council of Southwestern Indiana on 212 Main Street in Evansville. The reception is open to the public at no charge.  
The exhibit challenged ceramic artists to combine their 3D ceramic work with 2D wall work. "This exhibit asks ceramic artists to show an ability to take their work in a new direction and bring in the walls around them," says Holen.  
Artists submitted a variety of interpretations, and the jurors will display their work as part of the exhibit. Artists include USI students, community members and outside artists.  
For more information about the event, contact Holen at 319-621-6894 or aiholen@usi.edu.