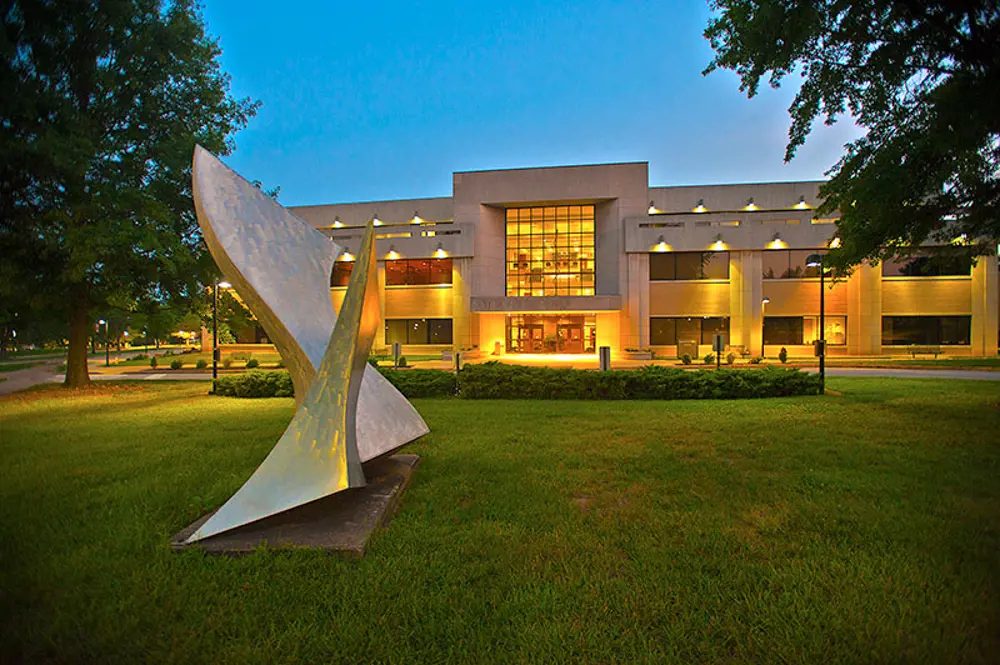 Located in the Orr Center (OC). 
USI CAPS
Counseling and Psychological Services
If you are concerned about an individual, you may make an anonymous referral through the CARE team. 
Welcome to CAPS
Students seek the assistance of the Counseling and Psychological Services office for a variety of reasons, and whether it is adjusting to college life, depression/anxiety, body-image concerns, trauma, or something else, it is an honor and privilege to help students during their times of struggle.
CAPS offers several services and delivery methods to USI Students. There are three individual scheduled therapy options (virtual and in-person), plus 24/7 support through student-peer support, emotional health support on-demand, and health coaching. You may easily book your appointment online.
Mission
The mission of Counseling and Psychological Services is to provide mental health services that promote psychosocial development and well-being in a manner that models inclusion and diversity within our campus community while respecting the dignity, worth, and right to self-determination of each student. 
Vision
We envision a center, grounded in integrity and innovation, where all served to feel safe, welcomed, respected, valued, and empowered toward change.
Hours
Monday - Friday
8:00 a.m. to 4:30 p.m.
The office follows the University calendar and is closed during holidays. If you need emergency assistance when our office is closed, please go to our emergency page.
Location
Counseling and Psychological Services (CAPS)
Orr Center, OC 1051
University of Southern Indiana
Evansville, IN 47712
Phone: 812-464-1867
Fax: 812-461-5288
Counseling and Psychological Services (CAPS) is a SAFE ZONE for individuals of all ethnicities, abilities, religions, sexual orientations, physical appearances/sizes, and gender identities.
Instagram
View this profile on Instagram