Student POV

Overcomes Challenges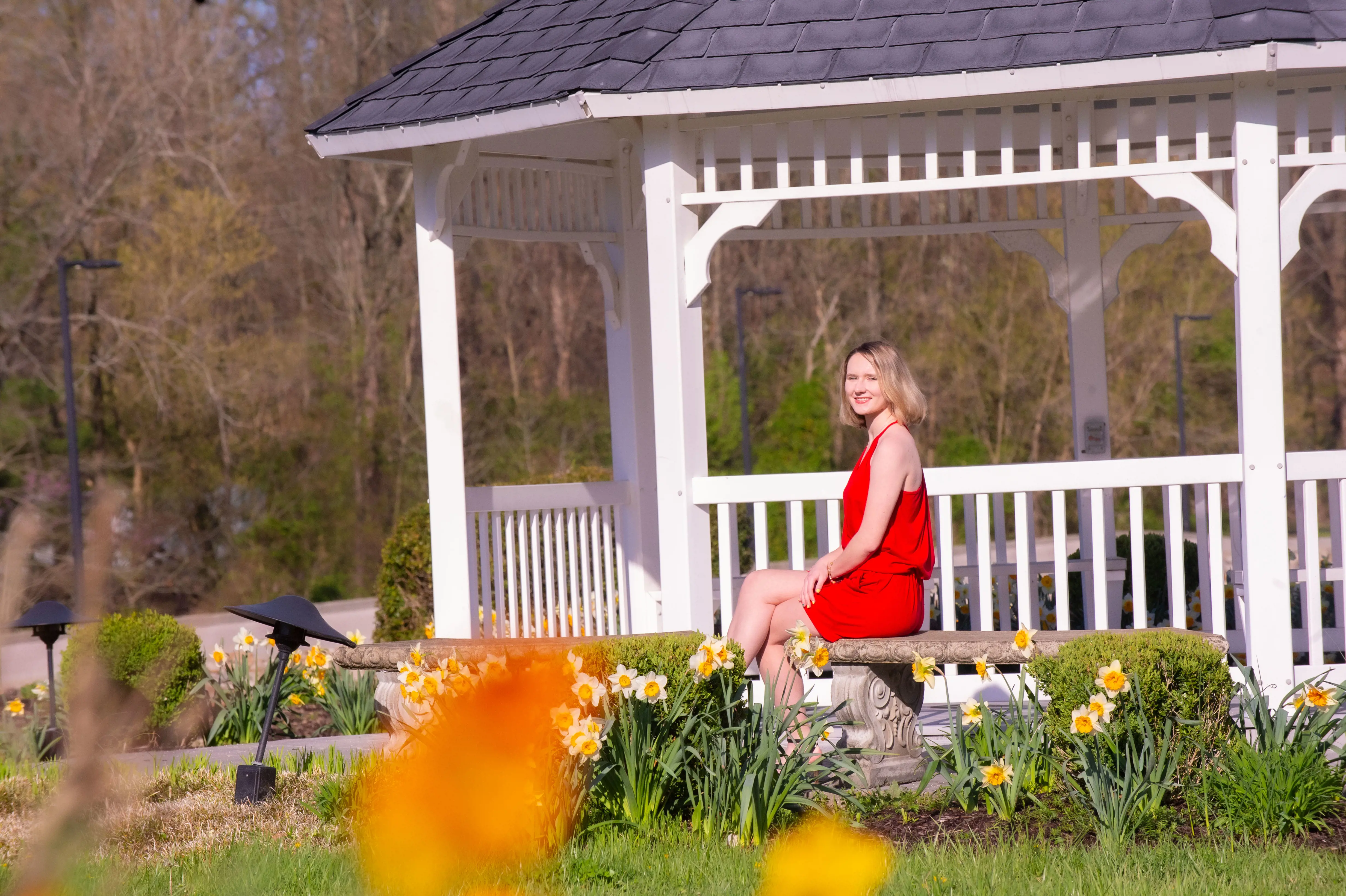 In the past, I have struggled with change, especially seasonal depression. It begins in early November when the clocks turn back, and the darkness begins at 4 p.m. As the temperatures cool, my little body shakes whenever it dips below 50 degrees. This winter was especially challenging for me as a first-year college student struggling to transition into a new life and semester, dealing with feelings of isolation, doubt and the college level course load.
I was a freshman in high school when I discovered I had a hard time adjusting to change. Whether it was a change in my class schedule or losing touch with a friend I loved, it all felt incredibly overwhelming. Then winter arrived. I thought college would be easy, when in fact, it is not. It was fatiguing to attend school full-time, maintain a social life and have a healthy sleep schedule on my own. I didn't know anyone in my classes, and it was becoming more difficult to see my friends back home as the semester progressed. I began to feel isolated, and my workload continued to increase. More assignments, papers, interviews and readings piled up on my desk with each passing day. I was adding more to my to-do list than I was marking off. I was struggling to catch up, and I felt as if I had no one to talk to about it.
I have always dreamed of going to college, doing extremely well and being a successful writer one day. Yet, I never expected the process of getting there to be so strenuous. During my first winter at USI, my friends and I were busy with life, and I felt as if I was growing away from them. I felt more alone with each passing day. It got to the point where it was exhausting to find the motivation to get out of bed in the morning, go to class, do my work and even say "Hi" to my friends. I was stressed to the point that my hair was falling out. I felt so distant from everyone around me that I didn't reach out to anyone.
One day, in the middle of February, something in me broke, and I found myself crying in a stall of the women's restroom on the third floor of the Rice Library, talking to my mom on the phone about how alone I felt.
She told me, "You're not alone, Tegan. That is a lie the devil put in your head." The following weekend, I went home and told my parents that I signed up for USI's Counseling and Psychological Services (CAPS) on campus. Although I had only a few CAPS appointments, things got immensely better after the day I broke down. I began meeting people in my classes and becoming more involved on campus. A week or
two later, I agreed to write this piece for illume, excited to have my writing published in an actual magazine! I began to see more blessings instead of burdens, and I'm convinced that wouldn't have happened if I didn't experience that rough winter season.
My first semester at USI taught me a lot about myself and the changes happening around me. Even now, in the fall, I struggle sometimes to see the good in every day. Seasons will always change, whether they are good or bad. But I've learned over this past semester to enjoy right now, today. To be present. To enjoy the moment I'm in, because it may not happen again for a while. To cherish it, to soak in it like you're sitting in the sun. No matter what life is throwing at you, I hope you'll be able to see that the sun is still there. In the meantime, I'll work to savor the season for both of us.