Come home to USI
Living on campus offers students opportunities to connect socially and academically with their peers. Students living on campus enrich their college experience through an engaging and diverse community. While on campus living is not required, students who do so are better prepared for life beyond college.
We have apartments, residence halls, gender-inclusive housing, plus Themed Living Communities. Residence halls are for freshmen only, while any student can live in the apartments. All are located within walking distance of academic buildings adding to the convenience of living on campus.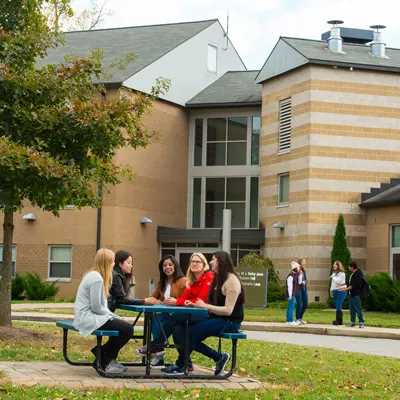 What comes with the apartments or residence halls?
Apartment and residence halls furnished with living room, dining area and bedroom furniture. 
Check out the list of amenities and floor plans of the three areas of housing: